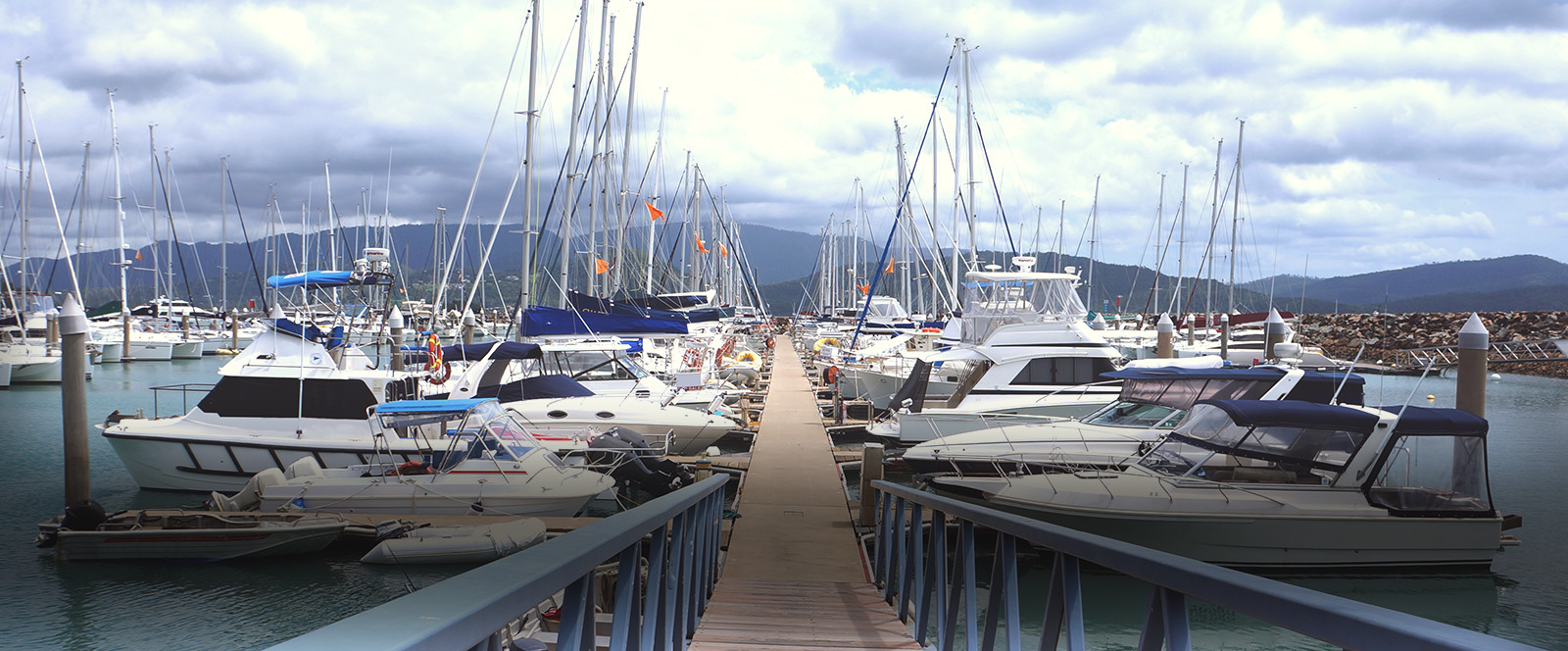 Why MarinaReservation.com?
Make known your marina to us
Add your marina details, photos and choose the payment policy that suits you the best. Once we confirm your details, your marina will be set online and you will start getting internet reservations from our easy-to-use booking platform.

How it works
We will make known your marina to the world
We present your marina in a way that is appropriate to skippers, explorers and travelers around the world in 4 international languages. Our online promotion on well-known internet sites will significantly increase the visibility of your marina to help you sell more berths and increase your revenue!
You will receive instant reservations by both email and SMS
You have access to the most intuitive and easy-to-use extranet for a marina, with both instant email and SMS confirmations sent on the occasion of any berth reservation by a client.