Who would have thought of a yacht as to the equivalent of a convertible?
We introduce you to the exquisite AM37, a wooden decked powerboat born from the fusion of the company that provided James Bond with his cars, Aston Martin and Quintessence Yachts. It is not a boat that looks like a car, nor a car that sails like a boat; in fact it is a blend of the two, an ideal combination of luxurious and technical materials.
Style, elegance, luxury, functionality, performance, comfort, engineering and design make from AM37 a unique yacht. Critics say that it is an innovation in the nautical world as it comes with some unusual features for a boat. There's a sliding deck, a retractable swimming platform, an electronic anchor system, a fridge and coffee machine, all of which can be remotely operated at the click of a button. There is a dedicated display for monitoring engine status and navigation, a control monitor and entertainment systems with advanced multimedia functions and interactive voice control.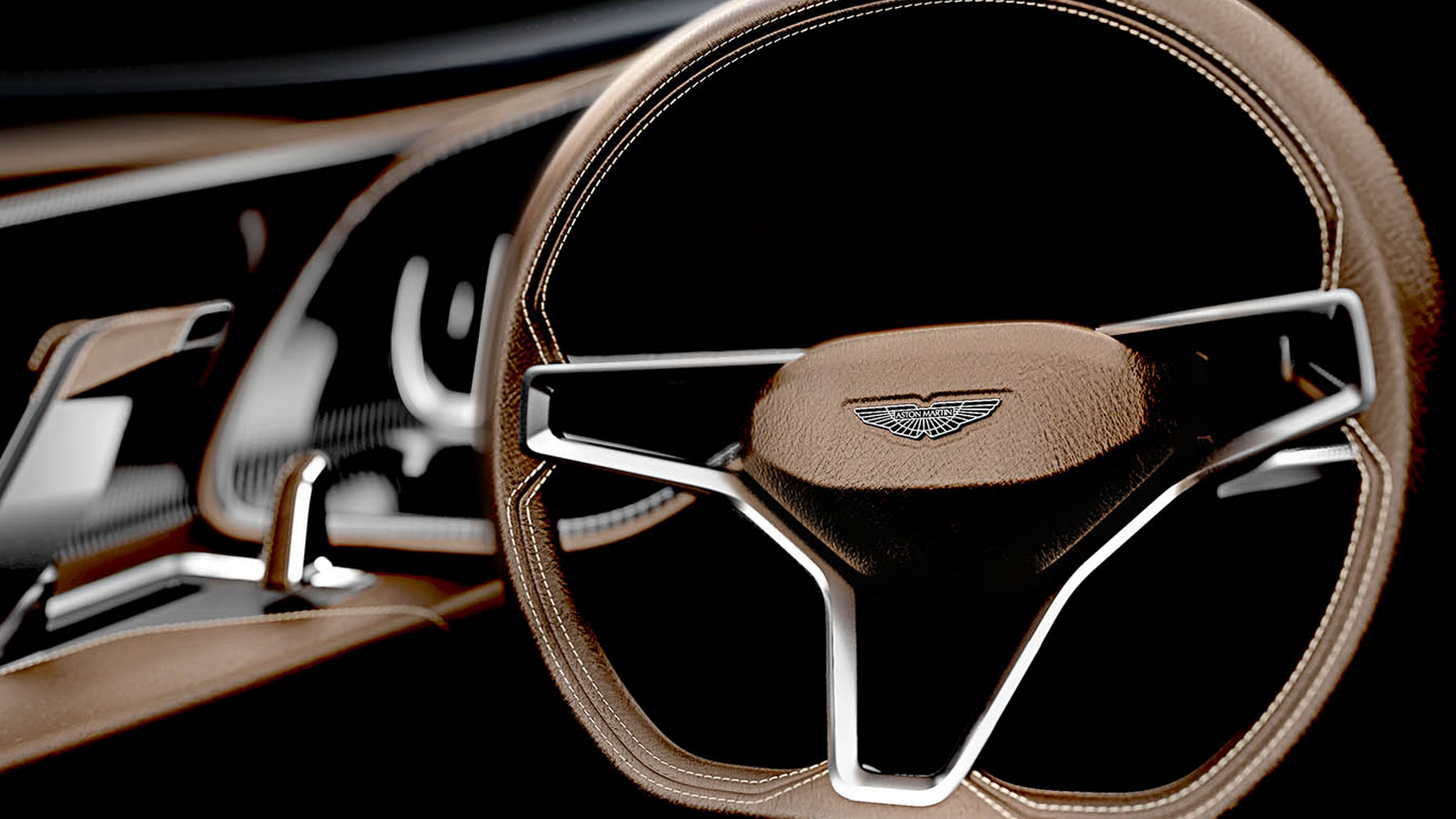 Source: staystacked.com
This very bold fusion of the automotive and maritime worlds created a very car-like interior with a very boat-like design. In this respect this fantastic yacht is equipped with engines with three powertrain options and a top speed of 52 knots. Safety is also on the list as there's also fingerprint recognition to ensure that only authorized persons can sail.
Aston Martin offers special customization programmes to its clients, so they can choose different colour options for paints and interiors and opt for additional underwater lights, cocktail bar and beds to lounge in the sun.
Marek Reichman, Chief Creative Officer at Aston Martin, best explained how the partnership with Quintessence Yachts is bringing something genuinely new in the nautical field:
"We need to open our world to water."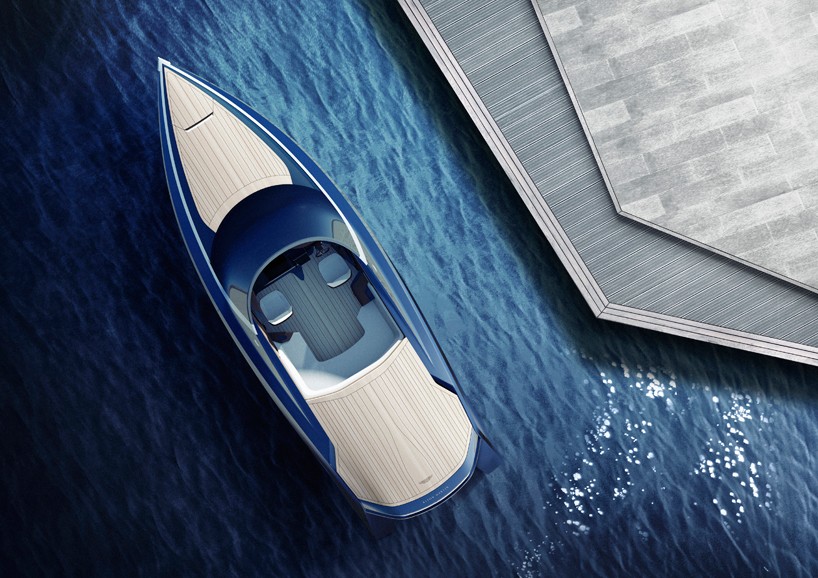 Source: designboom.com
"Beauty is a universal language and we all like to look at beautiful objects. This principle is at the core of Aston Martin and all of the products in which we are involved. And it's the core of the AM37, which offers the perfect balance of design with engineering, performance with comfort, luxury with functionality."
The AM37 debuted at the Milan Design Week, before its launch that will take place at the end of 2016. A scaled down version of the AM37 was exhibited at Harrods, in London and further events are being scheduled until the launch date that remains still a mystery.