Dubai Boat Show, the region's most prestigious leisure marine and lifestyle event showcased the most luxurious superyachts.
The first days of the event had a lot of premieres. One of the top superyacht builders, Gulf Craft, revealed 2 masterpieces, the All New Majesty 90 and the Majesty 110.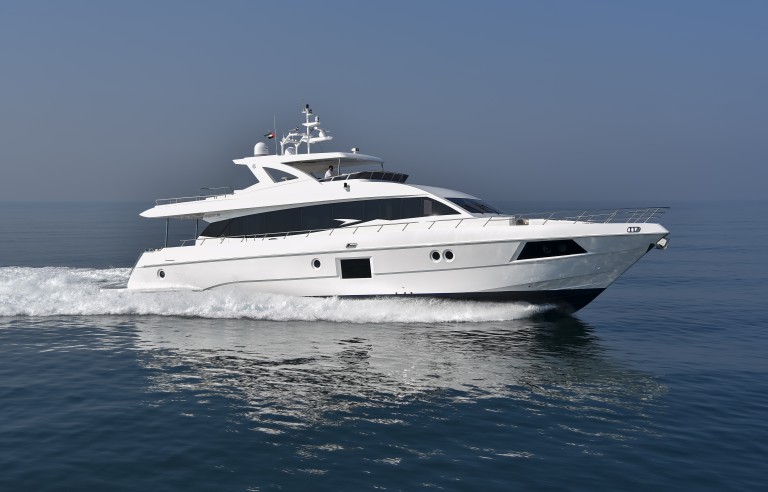 The Majesty 110 and the Majesty 90 come out with powerful engineering and advanced technology and with an exquisite design.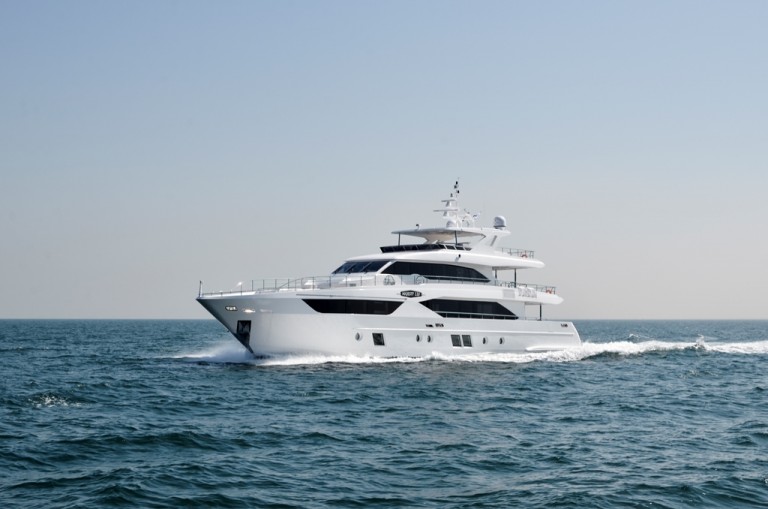 For the first time since its start, the show extended to the beach. Fly boarders made a demonstration for the water sports enthusiasts present at the Boat Show.
The visitors were able to enjoy a free sailing and fishing experience. They could also take part at marine talks with the experts from the industry.
More than 800 companies from 55 countries featured 450 boats of different sizes. 39 boats were launched, 16 global and 23 regional.
Alongside the show, visitors experienced the first round of the 2016 F1 Championship. The start of the 33rd season aligned eighteen drivers from nine teams representing 11 countries.
The ones who couldn't make it to the fair, had the chance to experience live broadcast from the Dubai Boat Show through periscope application.
Every day of the show ended with a spectacular sunset.