The winter is over. It's time for you to hit the sea! Stockholm Boat Show is the perfect opportunity for boat lovers to find what's new on this market. This year's boat show is the largest of its kind in Sweden and its history of 80 editions makes it the place you really want to visit. Since 1922, the fair has been attracting millions of visitors. Be one of them and come to discover all about motorboats, sailing, accessories, life on board, water fun for kids, environment, classic boat shows and safety. At this boat show there is room for everyone; 4000 parking spaces are available for visitors arriving by car.
The latest engine boats will be available for all kind of customers. Offshore Classic Design is this year's theme for the Classic Boat Show category. Is it possible to save the Baltic Sea? At Stockholm International Boatshow you can find how to support sustainable sea work.
Alfredo Design Sauna Thin, 88 Motorsport Sweden, Agapi Boating and Air Head Environmental Toilets are among the hundreds of companies that will be present at the Stockholm International Boatshow.
Marinareservation.com invites you to the largest fair in the Nordic region with boats and nautical equipment.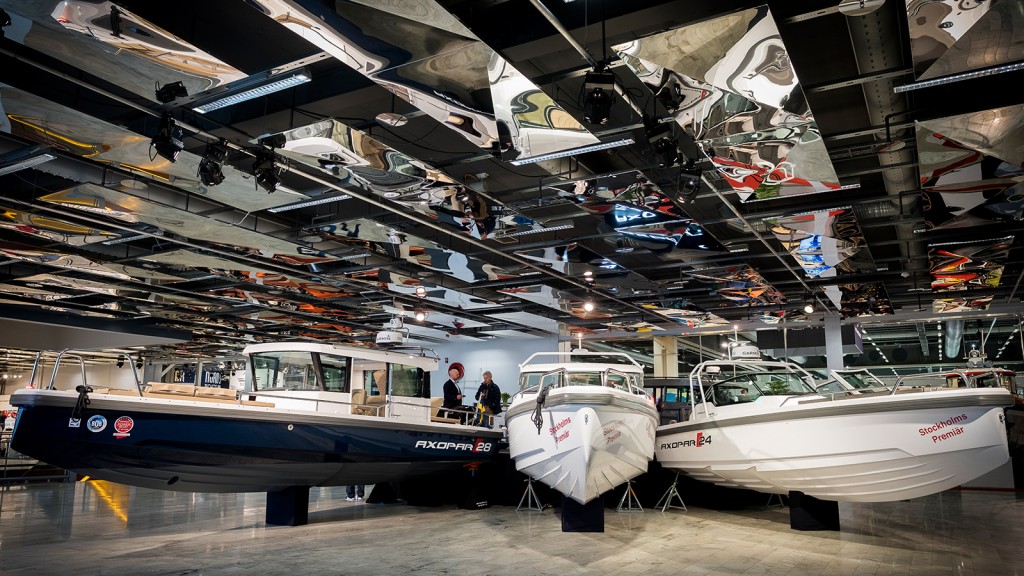 Opening hours:
5-13 March 2016
Saturday-Sunday, 5 to 6 March at 10-18
Monday-Friday, 7 to 11 March at 11-19
Saturday-Sunday, 12 to 13 March at 10-18