Global sales of superyachts scored a growth in comparison with previous years. Sales of boats larger than 24 meters climbed with 40% in 2015, according to The 2016 Wealth Report from Knight Frank agency. More than 450 mega-yachts were sold in 2015 with a total cost of 3 billion dollars. One quarter of the yacht sales addressed the elite category of those larger than 40 meters. The largest motor yacht sold in 2015 was the 134 meter Serene.
The largest sailing yacht sold was the 52 meter Red Dragon.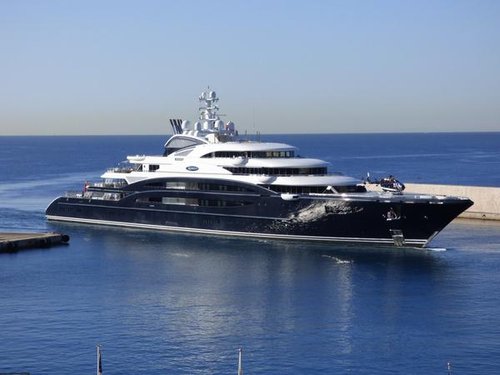 The review checked around 45,000 ultra-high-net-worth-individuals whose capital is more than a half trillion dollars.
Y.Co, a company in Monte Carlo, sold 16 superyachts in 2015 with an average length of 47 metres, for a value of $469 million. That is twice as many as Y.Co sold in 2014.