Marina Nauerna is the ideal sailing harbor not only for the picturesque surroundings, but also for the recognition it has received over the time. The harbour was awarded last year with the Blue Flag, an international distinction given to the ports that are safe and clean. The harbourmaster of the port, Mr. Pepijn Doeswijk, gave us an interview explaining the objectives for this season.
1. Mr. Pepijn, you saw the potential in this marina from the beginning and now your port has everything a sailor could wish for. Can you please name the main attractions for your customers?
We are located in a beautiful natural environment called low Holland. Our marina is situated at a waterway crossing between Amsterdam, Ijmuiden, Haarlem, Alkmaar. We are known for our hospitality and good technical service.
2. What would be the 3 main keywords that define your marina?
Approachable, hospitality and service.
3. What are your plans for the 2016 season?
We woud like to organize waterfront events with live music.
4. How does Jachtservice Haarlem and Amsterdam Boat influenced your marina's reputation?
The companies brought us additional quality. Our marina is now a full service marina.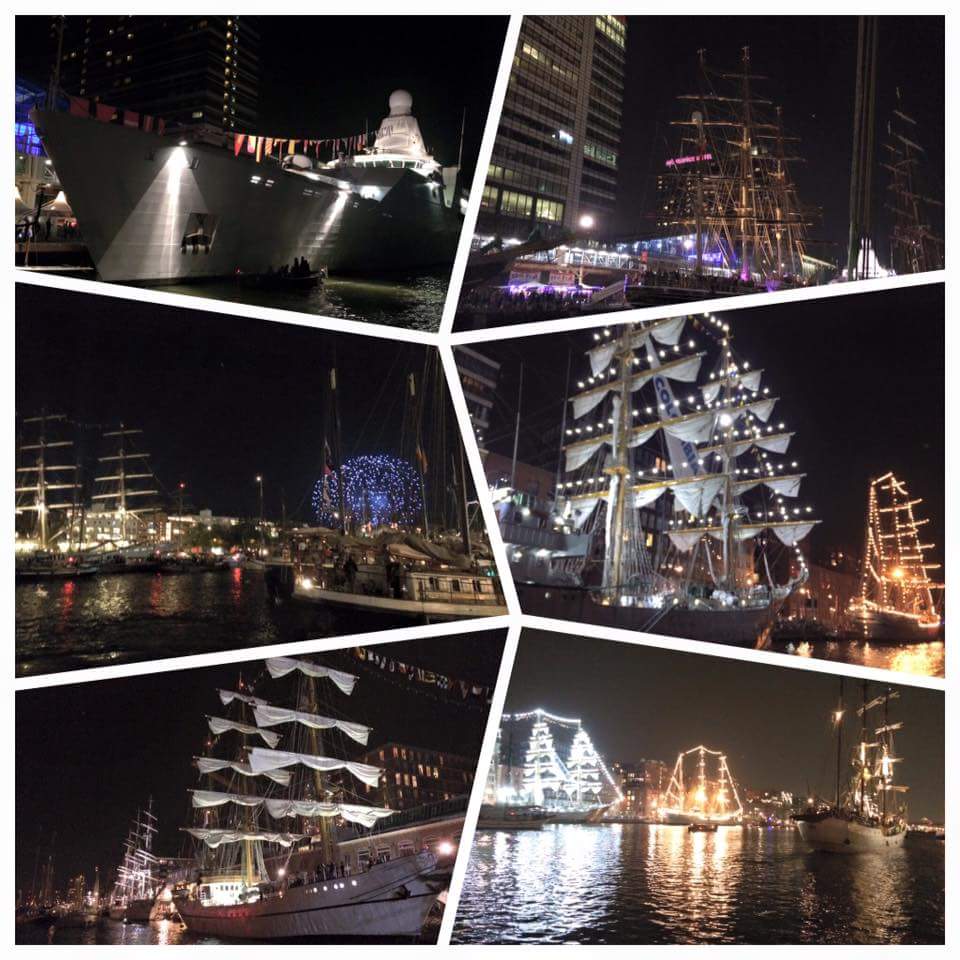 5. The place where your marina is situated has a history and a tradition. Describe for us in a few words the uniqueness of your harbour.
The old locks off Nauerna still remains as a reminder. The North sea channel is still a big shipping lane that accommodates ships larger than panamax.
6. Brasserie DokG was opened last year. Tell us please something about the food specialties from the restaurant.
They are popular for their use of local products. The service from Brasserie DokG will allow guests to have lunch or dinner on ship or they can go for catering.