The beginning of the Mediterranean yacht charter season synchronizes with the Spanish F1 Grand Prix. One of the world's most popular and exciting sports will take place on the Barcelona – Catalunya Circuit from 13th to 15th May 2016.
During this major event, the world class port for superyachts, OneOcean Port Vell, will shelter yachts of up to 190 metres. Located in the heart of Barcelona, the marina offers a well-sheltered and secure environment with first-class owner and crew facilities. In addition, luxurious shore-side amenities and a great team will fulfil all the requests from travel logistics to procurement of VIP race tickets for the Spanish Grand Prix. The guests from the marina will enjoy  an exceptional programme of live music throughout the Grand Prix weekend and will try the sublime cocktails, creative Catalan cuisine and tapas. The famous Martini Racing Terrazza, a favourite spot of Bar Rafaeli and Felipe Massa, will also locate at the superyacht marina for the duration of the Grand Prix alongside a spectacular display of the world's most impressive supercars.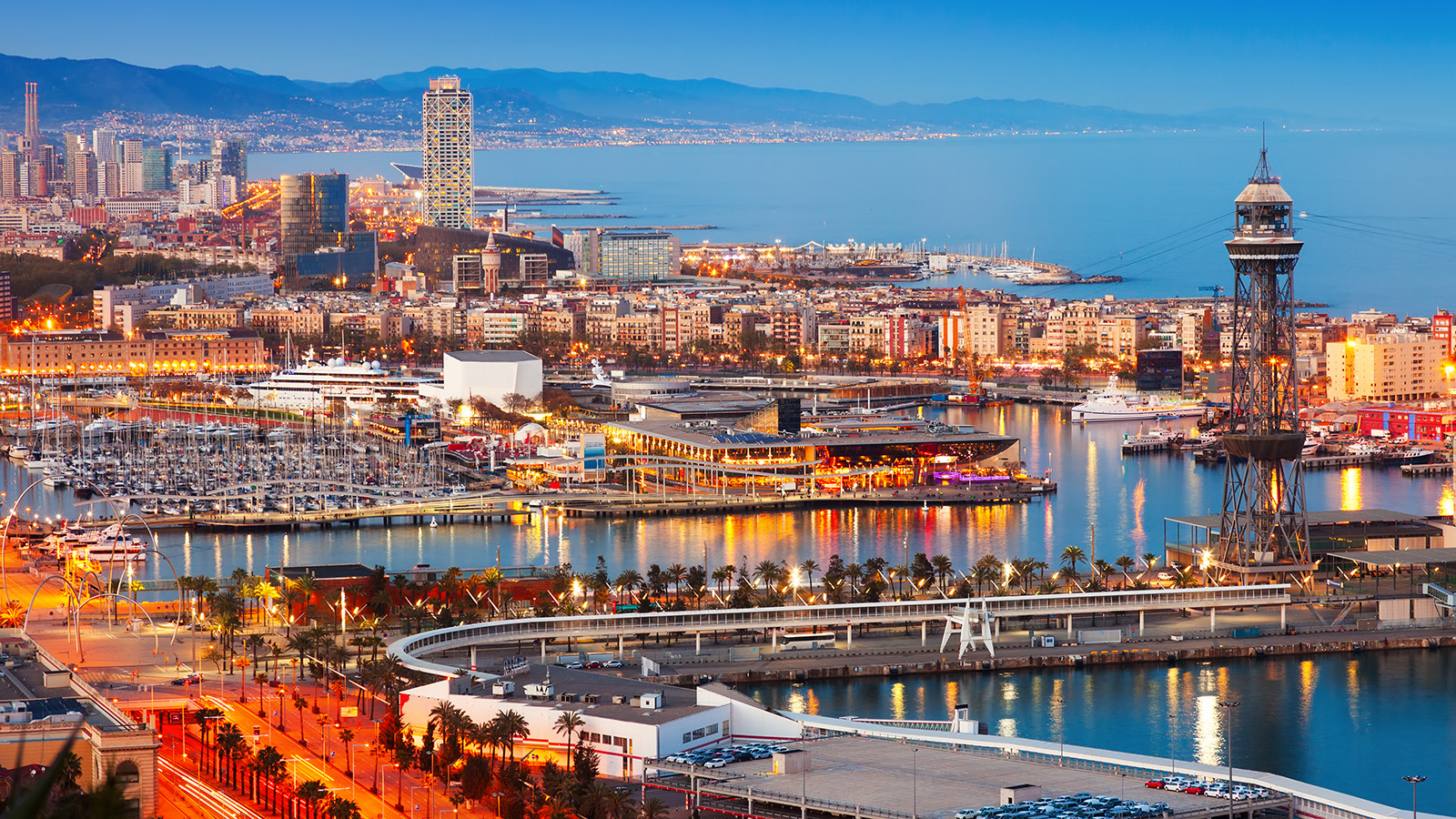 VIP Spanish F1 Grand Prix racing packages start from 600 euros per person. For all superyacht berth enquires and bespoke ticket services we invite you to visit oneoceanportvell.com. Guests of the marina can reserve through helpdesk@oneoceanportvell.com. The 2016 Formula One Grand Prix will take place at Montmelo Circuit in Barcelona. You'll get to your favourite event in just 30 minutes or you can choose a short helicopter ride from OneOcean Port Vell.
Last year, the Israeli model Bar Rafaeli was one of the celebrities who joined Formula 1 driver Felipe Massa during a weekend of F1 entertainment at OneOcean Port Vell.  The owners and the guests enjoyed an amazing party atmosphere that kicked off the summer cruising season.