When looking for a perfect beach holiday, visitors usually seek for panoramic views and five stars facilities. Unfortunately, the guests don't always find what they hoped for when they get to their favorite resort. That's why it's very important for a beach to have the Blue Flag award, an accreditation given by the International Blue Flag Jury. The criteria for Blue Flag beaches cover four main areas: water quality, environmental information and education, environmental management, safety services and facilities.
According to the official website of the Blue Flag, 61% of the beach visitors check the bathing water quality before visiting a beach. Overall, there are 4154 Blue Flag beaches and marinas from 49 countries around the world, with Spain, France and Turkey topping the list. Bellow, we present you the best beaches awarded with the Blue Flag from Europe.
Spain leads the top with the most Blue Flag beaches. 577 locations from the Iberian Peninsula have received this distinction last year. Maspalomas beach is the most representative beach from Gran Canaria. It is a natural reservation with 403 hectares of sand dunes.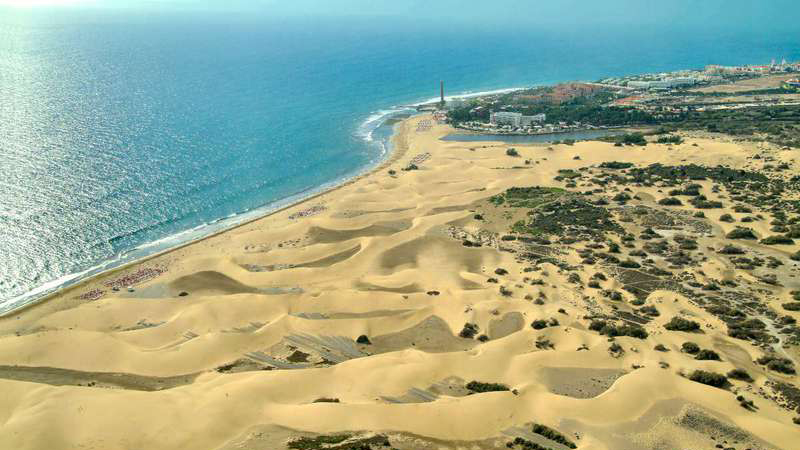 Es Trenc is the most famous beach from Mallorca, known for its white sand and turquoise water.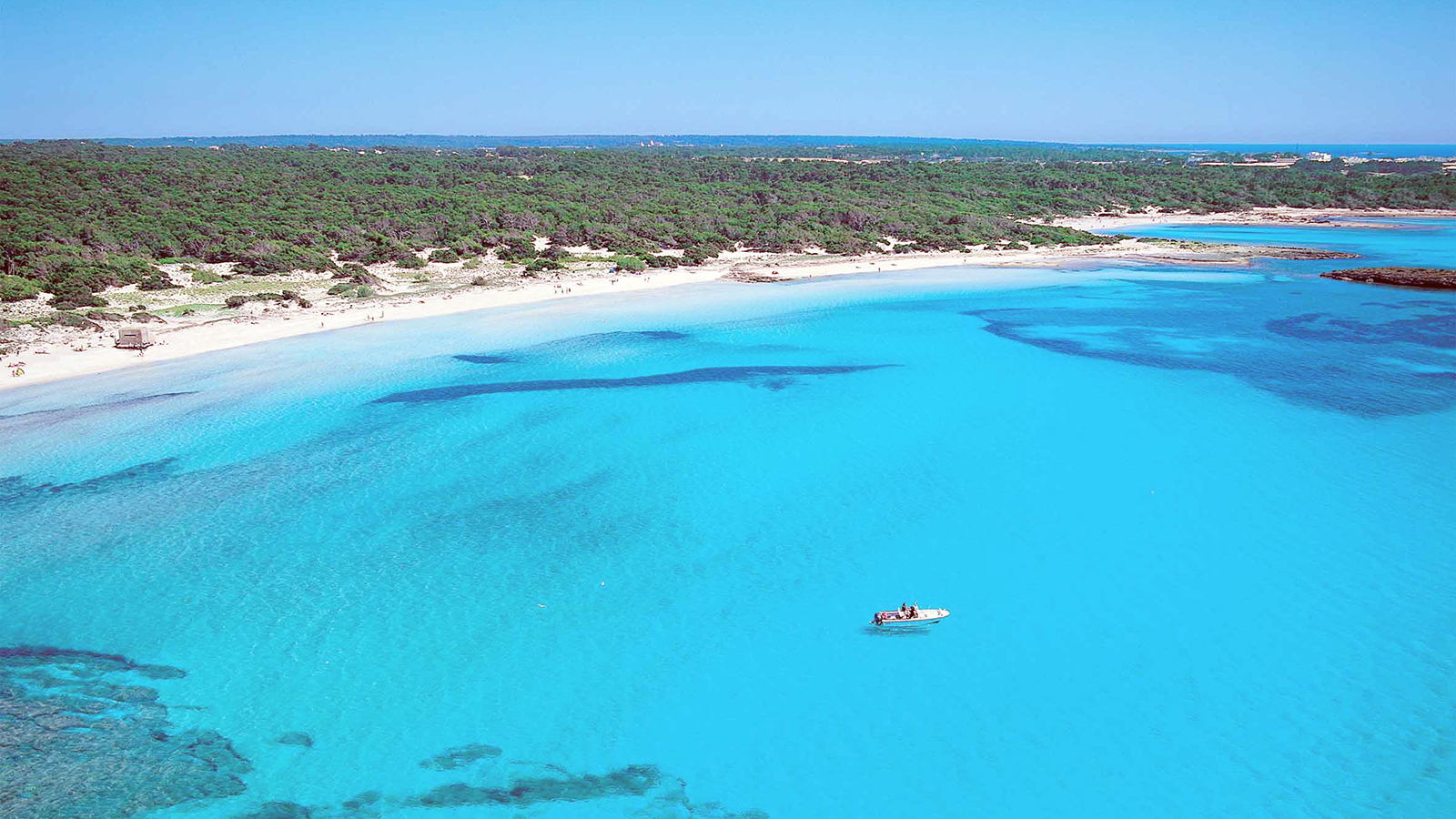 Turkey ranks second for the most Blue Flag beaches. 436 sites received the coveted accreditation. Oludeniz beach is by far the best of all.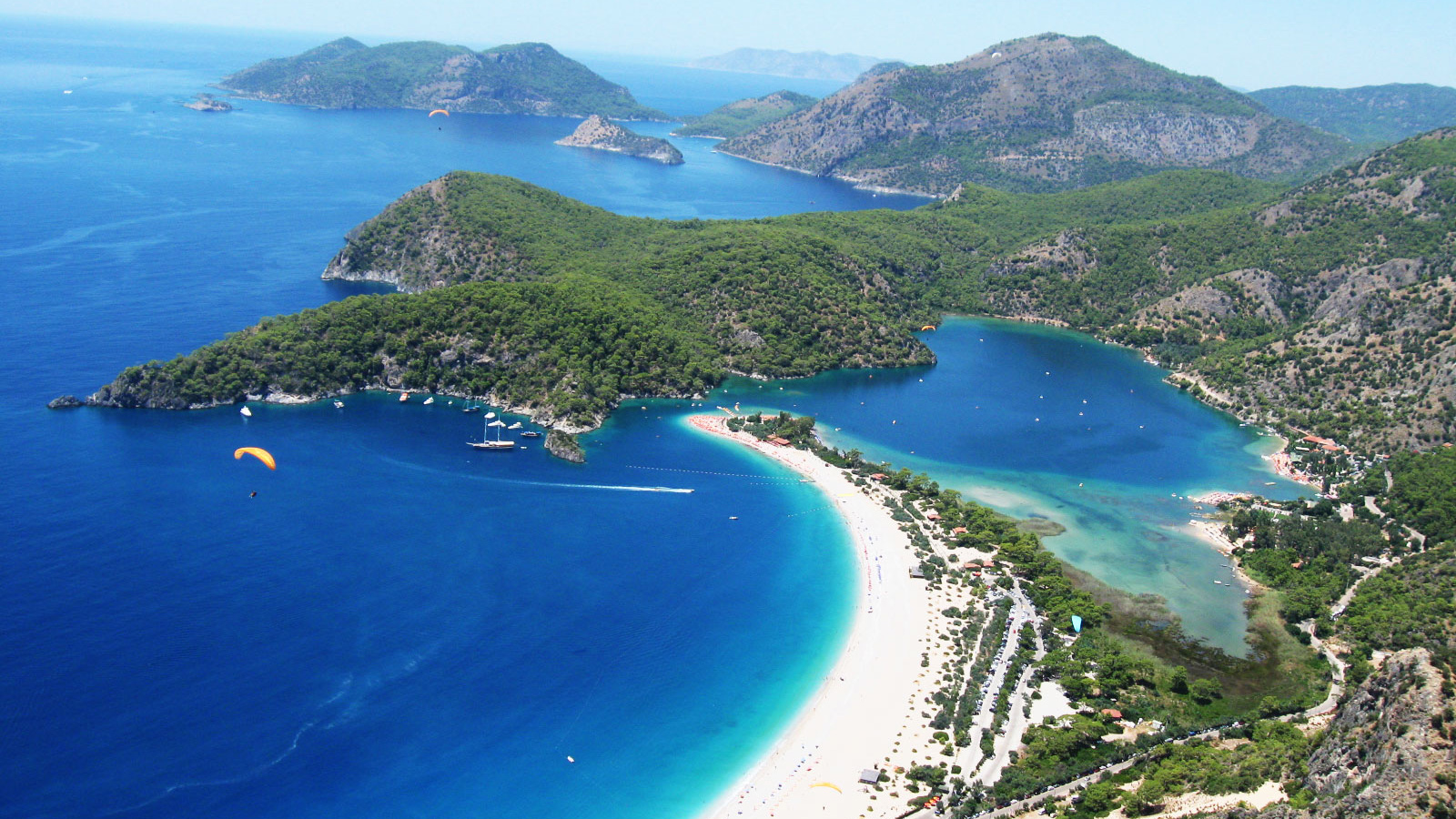 In 2015, 395 beaches from Greece were awarded with the Blue Flag. Monastiriki beach is a stunning settlement with crystal waters.
102 sites from Croatia have received the international award 3 years ago. Zlatni Rat is one of the most popular beaches. It's also the best spot for windsurfing and kitesurfing on the Adriatic coast.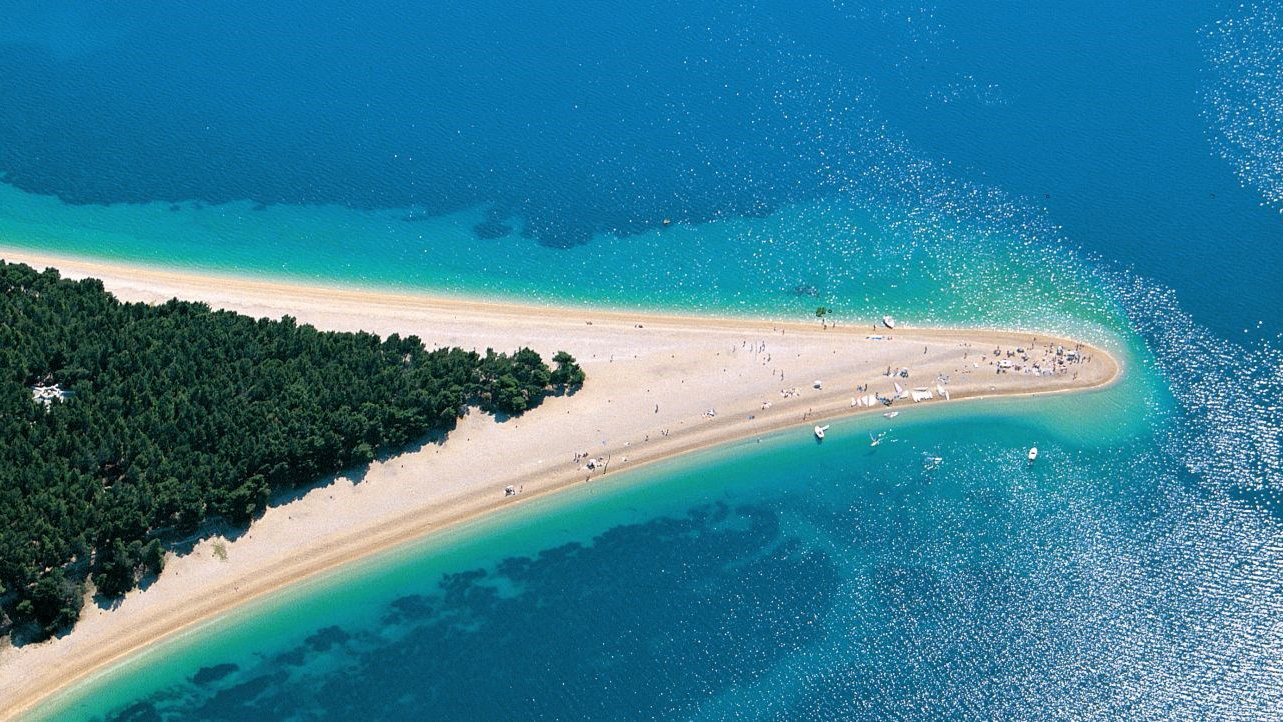 When you see the Blue Flag sign near a beach, this means your destination is certainly safe and clean.