Best European Destinations chosen by tourists (part 2/2)
We continue our journey and our list of the best European destinations, so you can get inspired for your summer holiday. Check out the Top European destinations chosen by tourists here.
5. Funchal, Portugal
The capital city of Madeira is perfectly located between the mountains and the Atlantic Ocean, on the island's south coast. This sheltered location means that summers are not that hot and winters are mild which makes Funchal an ideal destination all year-round.
In the Old City you will find a multitude of restaurants, cafes and bars with a wide range of Portuguese and international cuisine. Take a walk down the narrow streets to see the Cathedral and Town Hall and then head to the waterfront promenade for some spectacular views of the Atlantic. Don't miss the Cabo Girao, a cliff along the southern coast that is a popular lookout point. For a panoramic view of Funchal, take the cable car to Monte (1025 m altitude).
Many companies offer boat trips from Madeira to places like Desertas Islands, or more isolated ones like Porto Santo.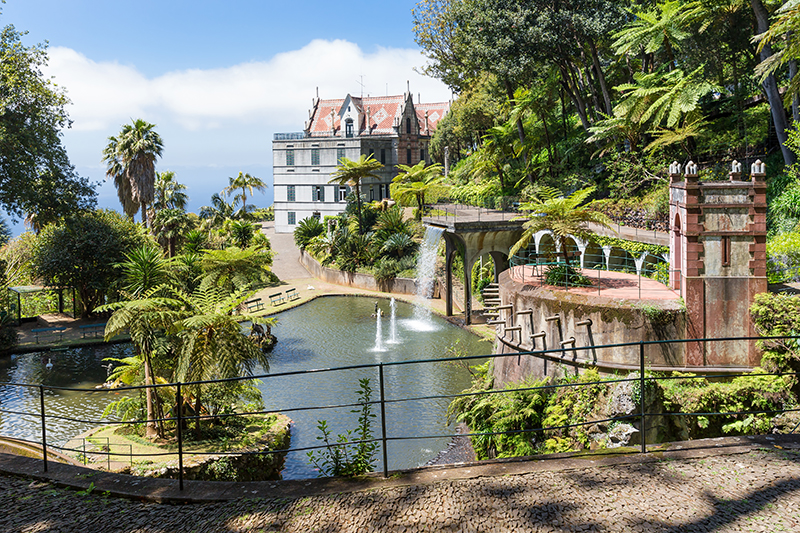 6.Oia, Greece
Chances are you've seen this traditional Greek village in many travel guides. It is without a doubt one of the most recognizable and popular tourist destinations today. Located in the north of Santorini, Oia is built on the steep slopes overlooking the Aegean Sea.
The white colored houses form a stark and beautiful contrast with the red cliffs, being one of the main reasons this village is so photographed. The Ammoudi port lies 235 steps below it (or a 30 min donkey ride away). You can take a swim in the clear waters and then taste some fresh fish at one of the taverns there. Of course, the best view of Oia and the entire Santorini is from a boat. Sailing is one of the main leisure activities and there's plenty of amazing spots to stop for a swim.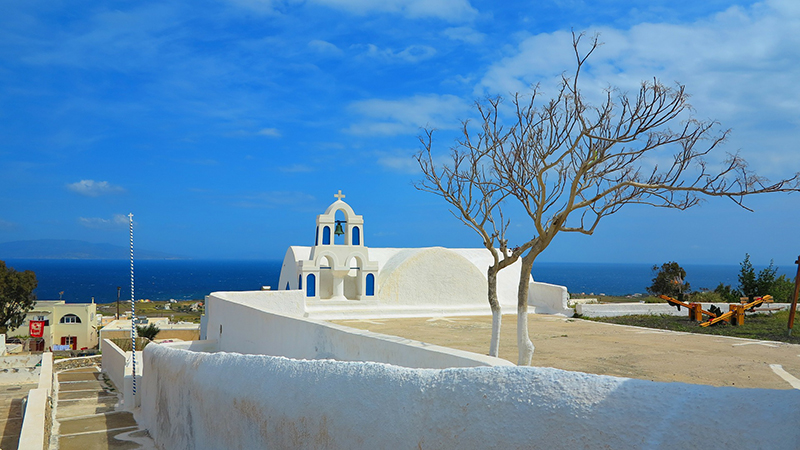 7. Valencia, Spain
The birthplace of paella, which many tourists consider to be Spain's national dish, Valencia is an interesting mix between old and new, tradition and modernity. Located where the river Turia meets the Mediterranean Sea, Valencia is one of Europe's major ports and offers a variety of leisure and shopping activities. Tourism has been a major contributor to the local economy since the mid-90s, when many buildings were restored and a 4 km long promenade was built along the beaches. Arguably, the most famous place in Valencia today is the City of Arts and Sciences, an entertainment and museum complex designed by Santiago Calatrava and Felix Candela.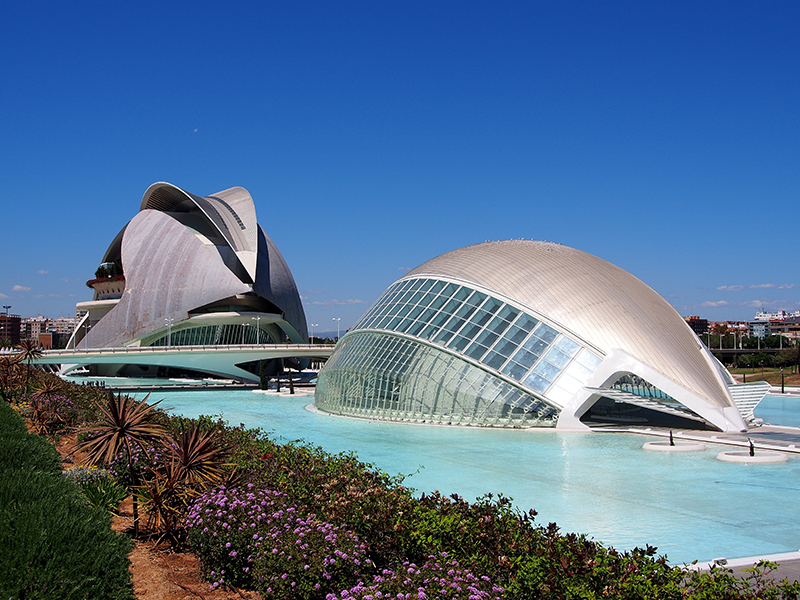 A great place to moor is Marina Deportiva del Puerto de Alicante, a modern settlement on the Mediterranean coast and one of the most inspired options for an active, yet relaxing holiday.