When it comes to perfect destinations for the greatest party in the Mediterranean, just a few venues can fulfill all the requirements.
The Italian seaside resort Porto Cervo from northern Sardinia tops the Mediterranean's favourite places for having a party at its best. In the summer, the most beautiful yachts are in line at Marina di Porto Cervo for hosting the best parties ever. And if you are lucky enough, you can even meet an international music star. Last year, for example, the guests from Cala di Volpe Hotel were delighted to enjoy the music of two big stars, Robbie Williams and Natalia Imbruglia. You have all the reasons for wanting to spend a perfect holiday in the summer in this fascinating place.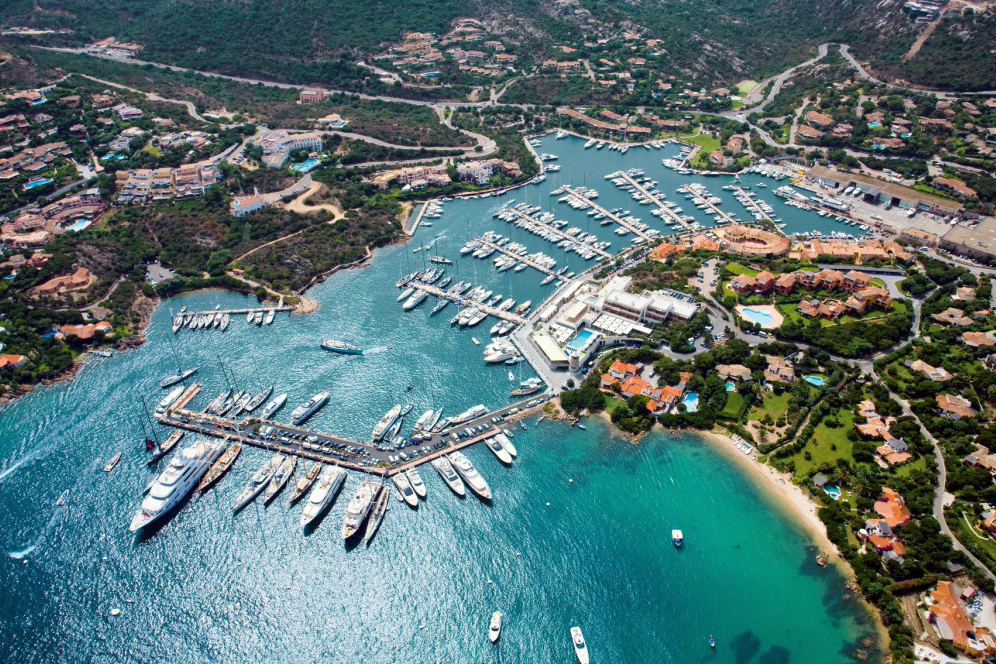 Porto Montenegro, named Superyacht Marina of the year in 2015, is an ideal location for party lovers. The reconditioned 64 meters pool waits for members and guests to take advantage of the magical view. Also, at the foot of the pool, the restaurant supplies mixed cocktails and international wines for gourmets only.
Moreover, in the summer the port is jam-packed with superyachts. So, if you aim for a glamorous party, Porto Montenegro represent the perfect luxury venue. Don't forget about The Superyacht Rendezvous Montenegro (July 7-9), an outstanding show which will showcase the most spectacular superyachts.
Monaco's Porto Hercule is the ideal destination for the billionaires and mega stars. Sporting and royalty celebrities are amongst the guests who have chosen to visit the port and attend the lavish and extravagant parties all these years.
If you want to party with Jennifer Lopez, George Lucas and more well-known artists, definitely Port Hercule is the spot for you….but be careful! During the Monaco Grand Prix, the costs are very high for berthing a yacht. It can go up to $4000 a night.