Italy is home to some of the most wonderful beaches in the world. Surrounded by water, Italy disposes of miles of beautiful and unique beaches.
Below, we present you a list of Italy's best beaches to visit in the upcoming summer holiday.
An outstanding destination is Rabbit Island or Isola dei Cognili from Lampedusa Island. You won't find a lot of rabbits at this location, as you expect. Instead, there is plenty of loggerhead turtles to watch. The waters are crystal clear, calm and relaxed. Definitely this is one of the most spectacular attractions that Lampedusa has to offer.
Another outstanding destination is Cala Goloritze, a natural monument in the southern part of the Gulf of Orosei, Sardinia. Known for its beautiful landmarks, Cala Goloritze stunning limestone cliffside and rock formations make this beach unique.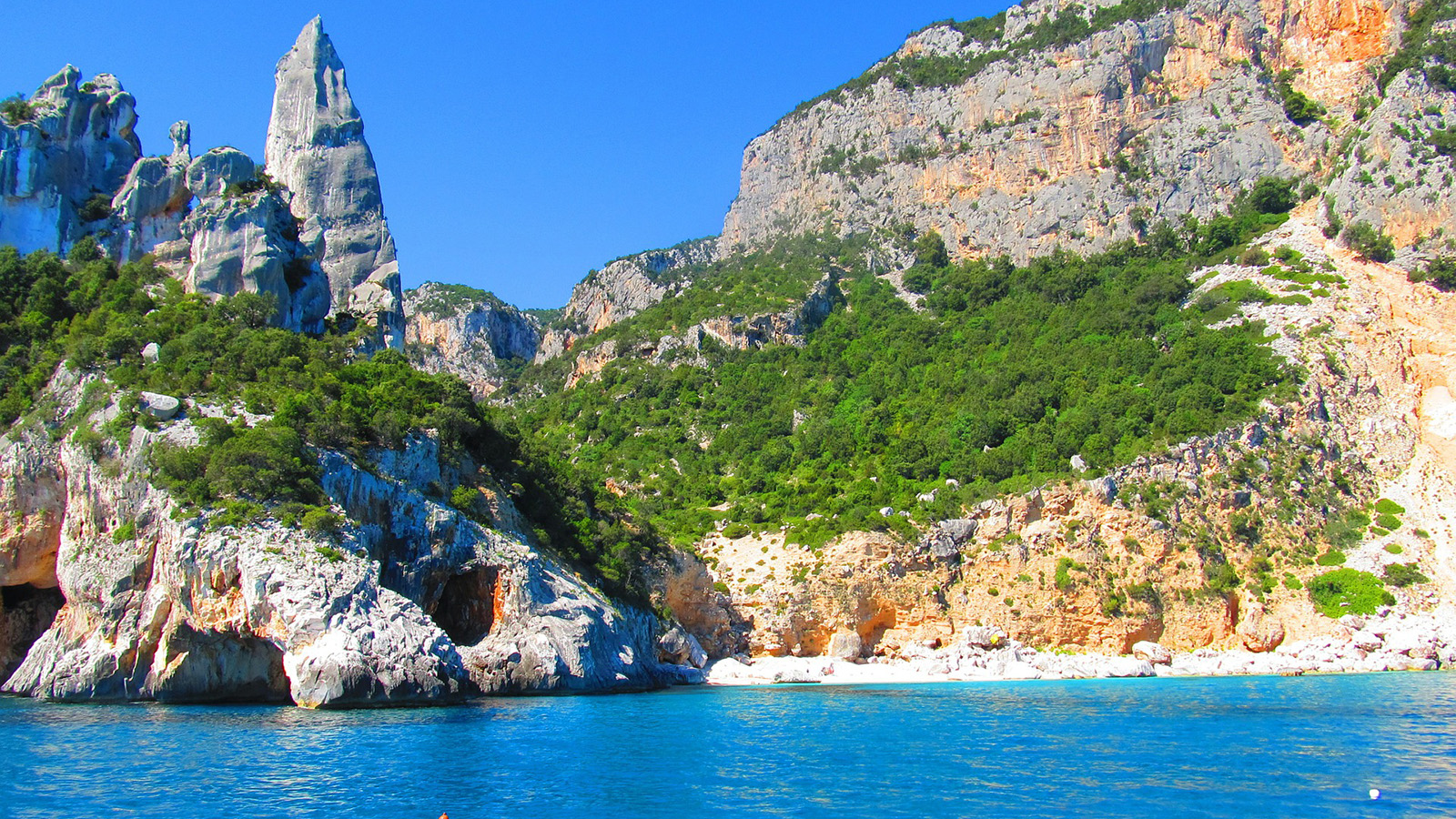 The Arienzo beach, located in the Amalfi Coast, is a oasis surrounded by cliffs and clear blue water. The 300 steps beach is named this way because of the impressive number of steps visitors need to climb down to reach the water.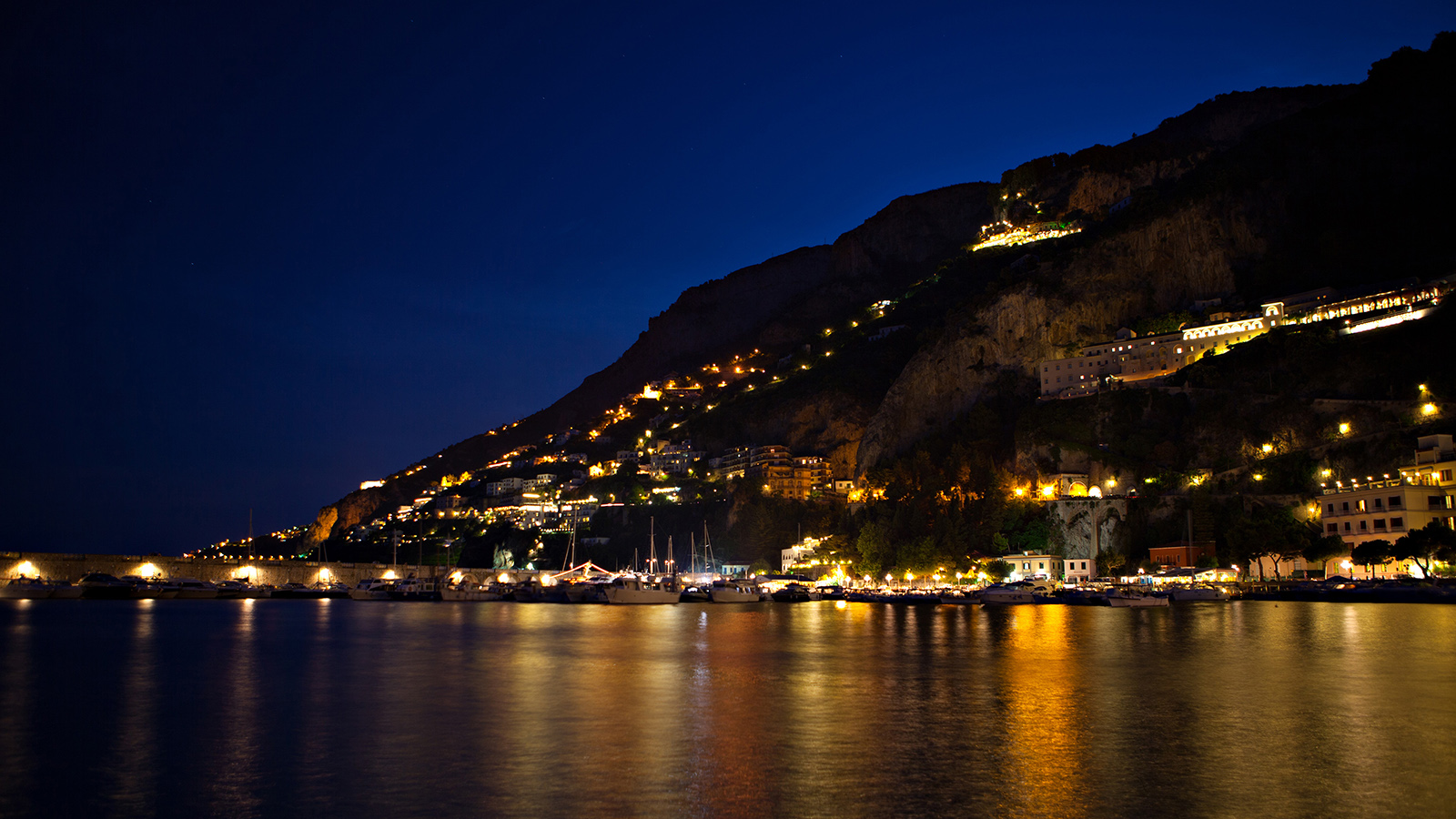 Scala dei Turchi from Sicily provides unbelievable white cliffs and it seems like you walk on snow while exploring this amazing setting. If you love hiking, Scala dei Turchi is the right place. And the view offered by the sunrise is just breathtaking.
Tropea beach, situated in the southern Italy, will take you back in time because of the castle that is situated above the hill. It's also perfect for snorkelling and you can also rent water bicycles.
Cala Rossa is one of the most beautiful spots on Favignana. It has warm and crystalline water and even if there are not many places where you can lay down, you can walk around the rocks and enjoy the fantastic landscape.