Limassol Marina, located in the ancient town of Limassol, organizes the annual Limassol Boat Show from the 6th – 8th of May.

This year, the boat show hosts an average of 50 exhibitors from Cyprus, Greece, Russia and the UK and over 10000 people are expected to attend the event.
With a tradition of 8 years, this annual meeting of professionals from the nautical field and prospective buyers will offer visitors particular exhibitions of new products and services, seminars, many activities and live water sports demonstrations.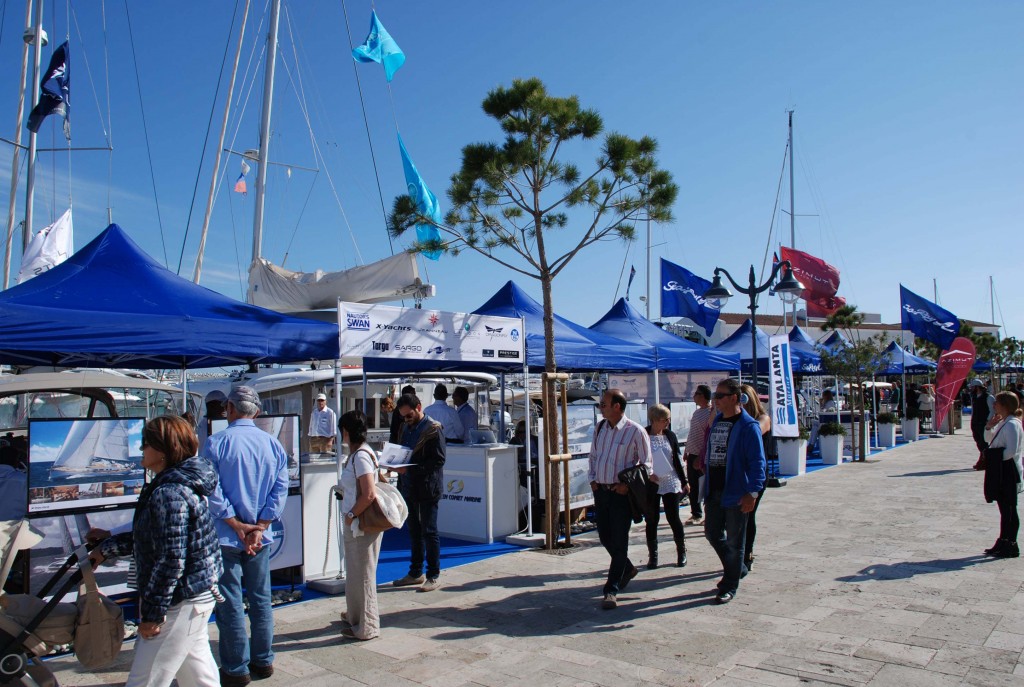 "Crest watersport" and "Fly boarding Cyprus" will bring freestyler athletes who will present very interesting shows of Waterskiing, wakeboarding and jetsking. "All you can surf" will take part with a wide range of surfing gear and daily demonstrations of  water sports activities such as windsurfing, surfboards, Kayaks, longboarding. Various companies will provide seminars at Hanseatic Marine School in a unique setting.
Char. Pilakoutas Group, the Gold Sponsor of Limassol Boat Show, will exhibit the elite of its fleet with the latest models of BMW, JAGUAR and ROLLS ROYCE. Mr. Andros Skalistis, the marketing manager of the group, stated "We believe that this event will not only be successful, but it will gain international recognition in the next couple of years".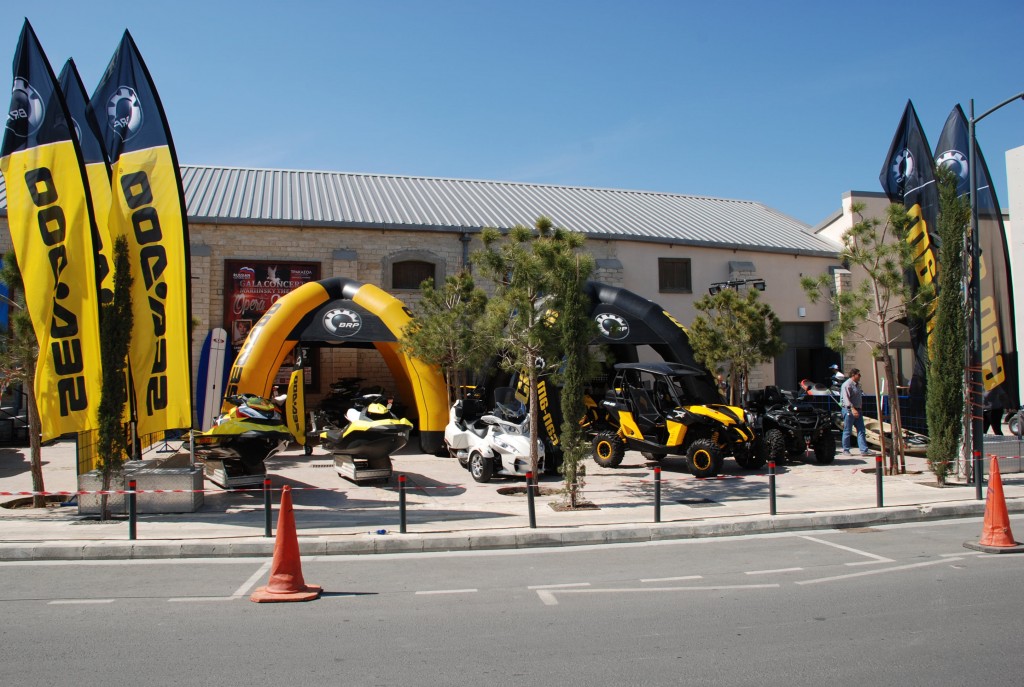 Having operations that include major brands like Azimut yachts and Sea Ray, Blue Point Yachting Ltd is also supporting the event exhibiting mega yachts, yachts, cruisers, power and sailing boats.
Being located in one of the most beautiful areas of Limassol City, Limassol Marina offers visitors mesmerizing views and a modern, cosmopolitan appearance blended with dusted historical landmarks. Limassol Castle, The Amathus Ruins and the Mosque of Djami Kebir are just a few of the beautiful sights worth visiting. Limassol has also excellent hotels and apartments very near to the Marina to accommodate all the participants.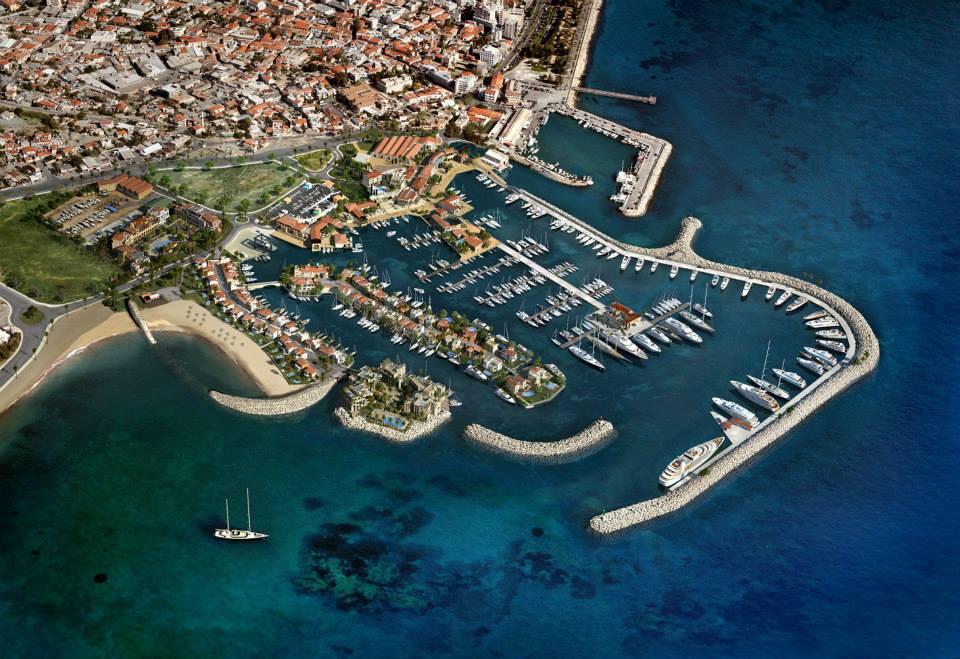 The event opening hours are as follows:
Friday 6th of May from 18:00- 22:00(Opening Ceremony)
Saturday and Sunday (7th – 8th of May) from 14:00 – 22:00
Location:  Limassol Marina
Entrance fee: adults-€3 and Kids under 12 y.o .- free