If you want to travel to an island, you probably think of an exotic place that all your friends talk about. There are many popular islands worldwide and we bet that you would give anything to visit them right now. Santorini, Bali, Mallorca, Mauritius, Phuket etc., are just a few of them.
Moreover, there are also some European islands worth visiting regardless of the season, such as the Madeira Islands (Portugal), Crete (Greece), Tenerife (Canary Islands), Corsica (France) or Capri (Italy). These are all amazing destinations where you can relax and discover new and exciting cultures.
The great thing about the world we live in is that it is filled with hidden places and incredible spots that are waiting to be discovered.
So, if you were given the chance to choose between a popular island and a hidden one, what would you choose? Let us make your decision easier by describing 3 breath-taking islands that you should consider visiting at least once in a lifetime in Europe.
1. Tresco, England
Located in Cornwall, UK this is the second largest of the Isles of Scilly and only measures approximately 3.5 x 1.75 kilometres. Because the island's history goes as far back as the Ice Age, an incredible geomorphology can be recognized here.
Located in the center of the island, Old and New Grimsby are the main inhabited areas that invite you to relax in an idyllic and peaceful scenery.
The island was awarded various prizes for its accommodation and food services so, if you want to seclude yourself from the busy lifestyle for a few days and you are a picky person, this is definitely what you were looking for.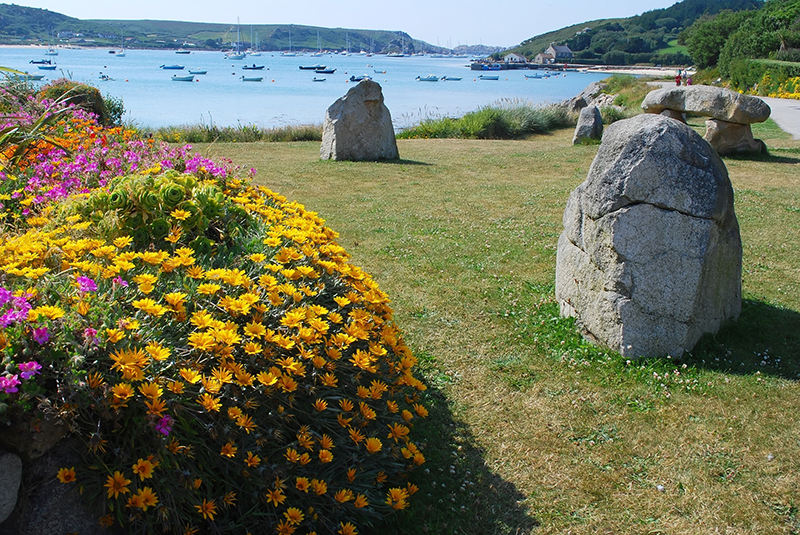 Once you get on Tresco Island, you can just relax or choose from a variety of activities that will help you get your mind off the daily routine. Yoga, painting or garden visiting are popular activities in this area. You can find many deserted shell beaches where you can listen to your thoughts or you can explore this subtropical gem by bike, by boat or by kayak.
What is really amazing about this charming English island is that you can see unique flowers and more than 20 000 exotic plants that are brought here from all over the world.
2. Sao Miguel, Portugal
Also known as "The Green Island", Sao Miguel is an ideal destination for nature lovers. It isn't quite hidden, as it spreads on 760 km2 and has 140,000 inhabitants, but there aren't as many tourists as in other islands on this side of Europe. Despite the fact that travelers prefer to visit more exotic places, Sao Miguel is a living paradise.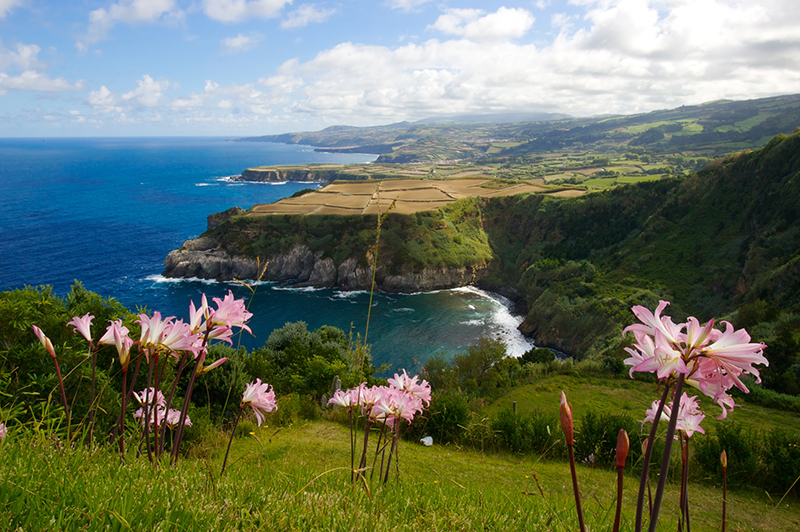 This fascinating location was discovered in 1427 and it became so popular that the Portuguese people were happy to settle here and benefit from its fertile lands and great strategic position. Visitors will be astonished to see amazing geological formations such as the Moisteros Graben or the Ribeira Grande Graben and breath-taking natural masterpieces like Caldeira Velha or the Vila Franca do Campo Islet.
This is a magnificent location, covered with green plains, incredibly beautiful lakes and sandy beaches. The best thing is that the weather is so nice in this area that you can visit the island even in November and still enjoy it.
3. Porquerolles, France
If you want to live the French experience, yet you want to avoid the mob, you should think about visiting this inspiring island. It is located between Marseille and Cannes, on the French Riviera and is surrounded by transparent waters that glitter in the sunlight.
The Plage de Notre Dame is the definition of perfection and will make you want to delay your stay on the Mediterranean coast. There is only one village in the entire island that is located near the harbor where you can relax and cherish the lovely natural landscapes. Porquerolles is filled with white-sanded beaches, vineyards and vertical cliffs.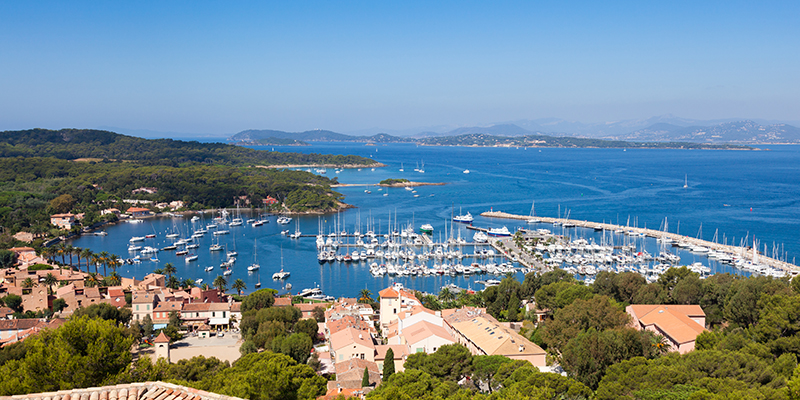 An underwater archaeological exhibition can be visited inside the Fort Sainte Agathe from June to September. As for the other leisure activities, there are a lot to choose from. Diving, sailing, windsurfing and hiking are just a few of the most popular ones.
Visit these islands whenever you get the chance if you want to experience your holyday from a different perspective. The silence, the breathtaking views and the historical sites will help you discover that beauty means much more than one can imagine.