Located in Tuzla, the southernmost town of Istanbul, Viaport Marina became very fast the centre of the social life in the area. Ms. Yeliz Semerci, the marketing manager of this successful marina, had the courtesy to unfold the mystery that lies beneath this fantastic achievement.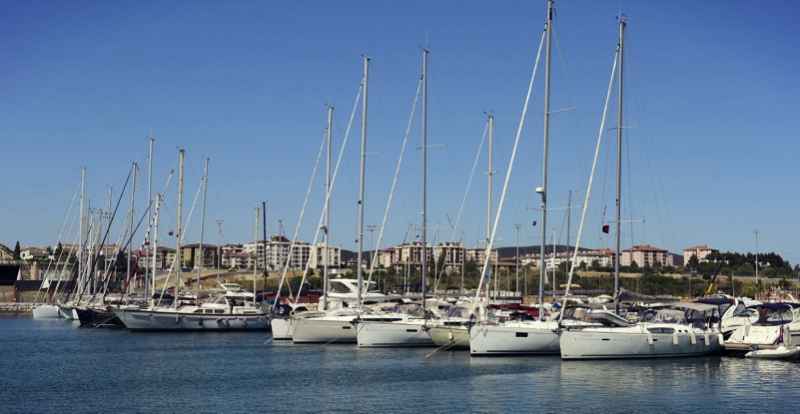 1. Could you please tell us what does it mean to be the newest on the marinas market in Turkey and what was the recipe of success for you?
Being the newest marina in Turkey means that we are setting up campaigns and offering advantageous prices to our clients on a regular basis. We grew very fast in this business and soon we succeeded in attracting a lot of clients. In addition to that, we started to collaborate with important yacht owners.
2. Your marina is located in the beautiful region of Tuzla, in Istanbul. Our MarinaReservation.com visitors are interested in knowing more about the attractions located in your immediate vicinity. What would you recommend them to visit?
Tuzla has very much to offer to visitors and provides favourable conditions for sailors. It's a beautiful natural bay and the tourists are warmly welcome. On the other hand, we have stable wind from NE almost all year long. The beautiful Prince Islands are only 8 km far from Viaport, a very popular place to sail and enjoy the seafood. Our marina is located only 19 km far from the International Sabiha Gökçen Airport where the tourists can find direct flights towards many worldwide destinations.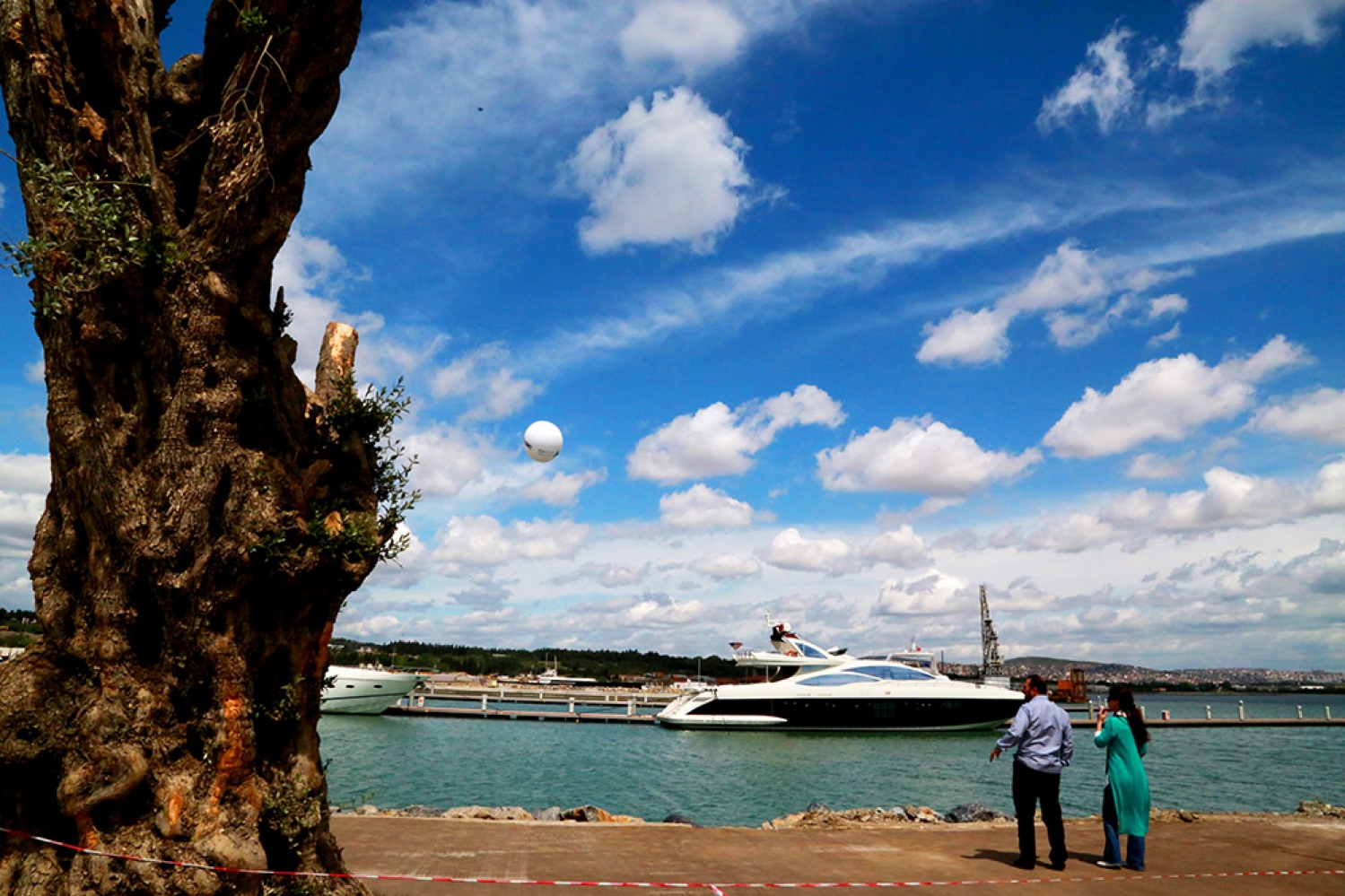 3. Which are the main services and facilities that your marina offers to the visitors?
We have many facilities and diversified services to offer to our clients. Some of the most important ones are the following: Med Mooring, Pilot Service, Check in/out assistance, 75 Tons Travel Lift, Diver, sanitary for disabled people, car park, taxi, laundry room, baby care rooms, mono phase & three phase electricity up to 125A, wireless internet, 24 hours CCTV monitoring, Yacht market, ATM, Fuel Station, blue card waste disposal system, weather report station, technical services, shopping mall, amusement park.
4. We would like to know more about the typology of your clients, the duration of their stay and the countries they use to come from.
The majority of our clients are Turkish boat owners with annual contracts. We usually have very few clients from Germany and Holland for short terms, 6-8 weeks, who used to stop in our marina to visit Istanbul before they cruise down to the south of Turkey.
5. You invested a lot in entertainment and social life making from Viaport much more than a marina. Could you give us more details about the activities that your visitors can enjoy here?
Viaport Marina is among the world's first 5 functional marinas. Our visitors can benefit from many facilities during their stay in our marina: a hotel, a shopping mall, a theme park, and an aquarium. We also equipped with an ice-skating ring and our clients enjoy during the winter ones of the most famous skating shows in the world. We also organize regattas and trips around the marina in summer and our visitors could opt for many entertaining activities.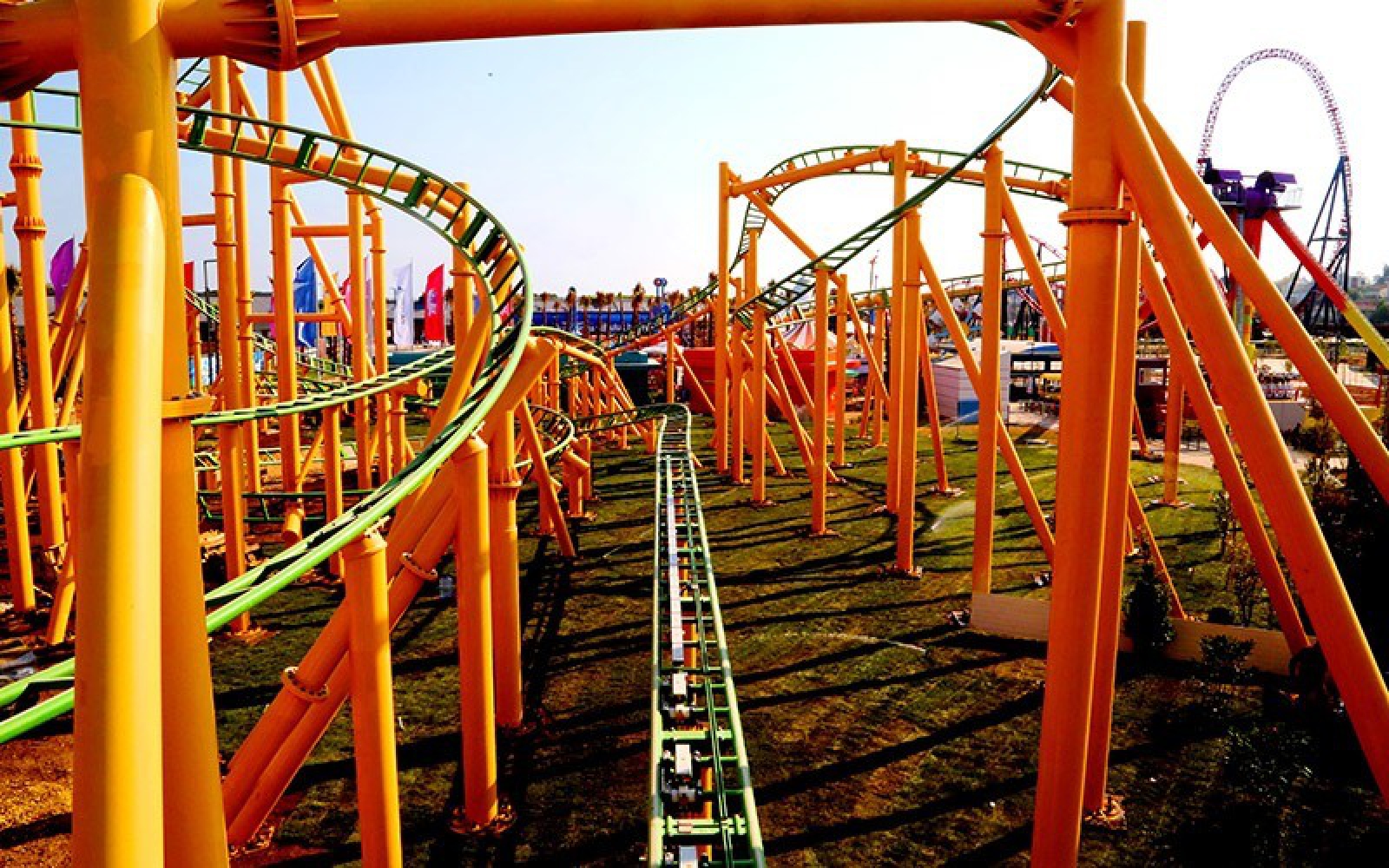 6. What can you tell us about shopping in Viaport Marina?
Viaport Marina has almost 150 shops including some of the world's most famous brands. Our visitors can find here everything they need such as cosmetics, sportswear, home decorations, jewelry and many clothing brands.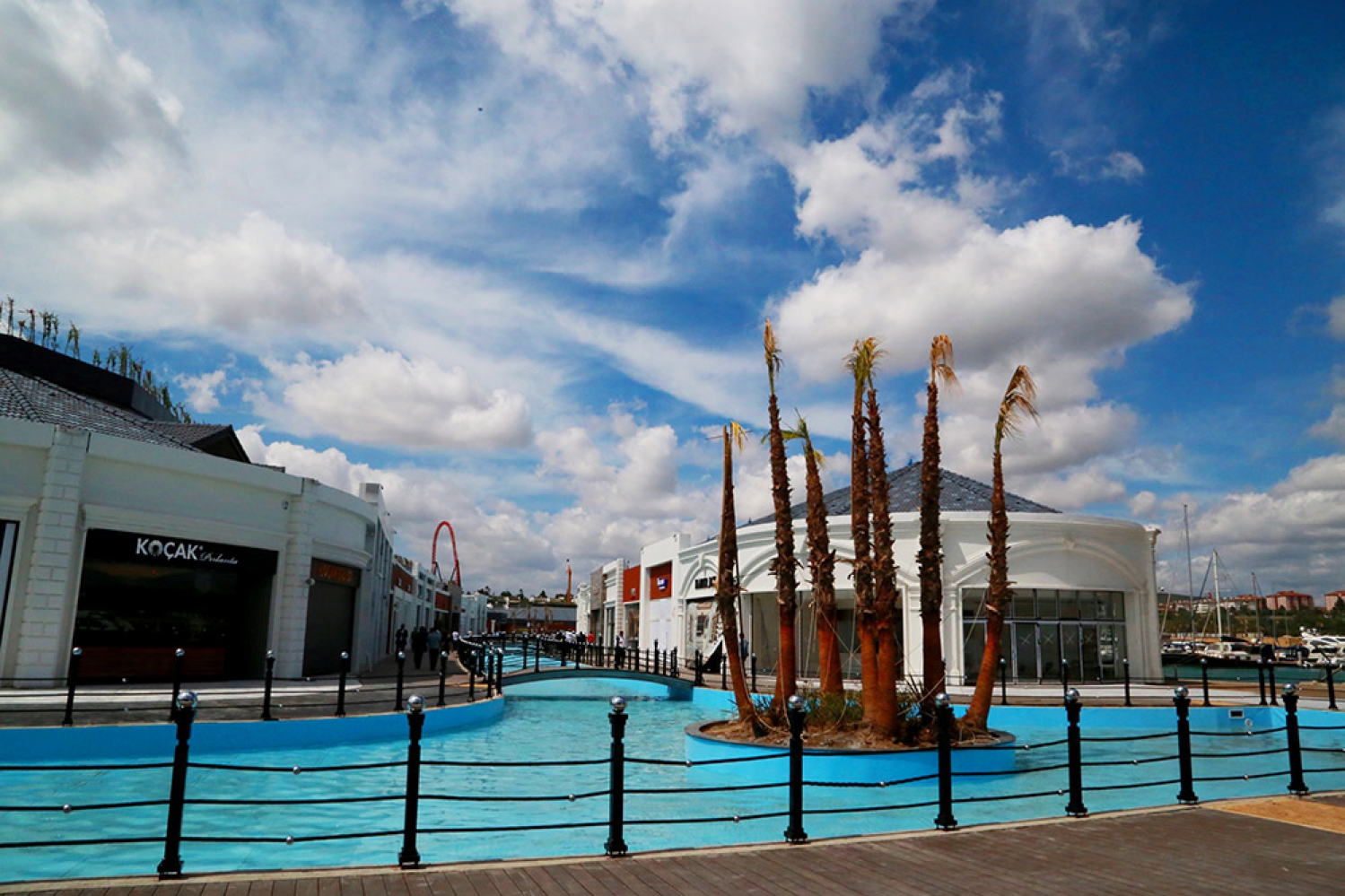 7. Turkey is amazing for its traditional cuisine. Which are the opportunities for tasting specific dishes in your marina?
Turkey is very famous with döner and meat courses. Our visitors can taste traditional dishes in some of the most popular restaurants in Turkey. We can also offer them international cuisine like the Italian and Bulgarian ones. The best place to enjoy your weekend breakfast by the sea is one of our classy cafes where you will be charmed by our traditional gourmet dishes.
8. In the end I would like you to tell us a few things about yourself and your professional background at Viaport Marina.
I am sailing since I was 7 years old and I generally worked for sailing yacht brands in Turkey. Viaport Marina is my first experience and I consider myself very lucky to be here. I have a strong background in the exquisite nautical world and I am using all my knowledge in this field to continuously improve our services so as we can meet even the highest expectations from our clients. I am happy to have the opportunity to learn every day how to bring our marina to the highest level of quality and performance.