In 2017, Bermuda will host the 35th edition of the famous sailing competition, America's Cup. Louis Vuitton is the official presenter of next year's race. The race which traditionally involves two rivals, the defender, and the challenger will be carried on with hydro foiling America's Cup Class yachts. As required by the rules, the defending team had to choose the 2017 location.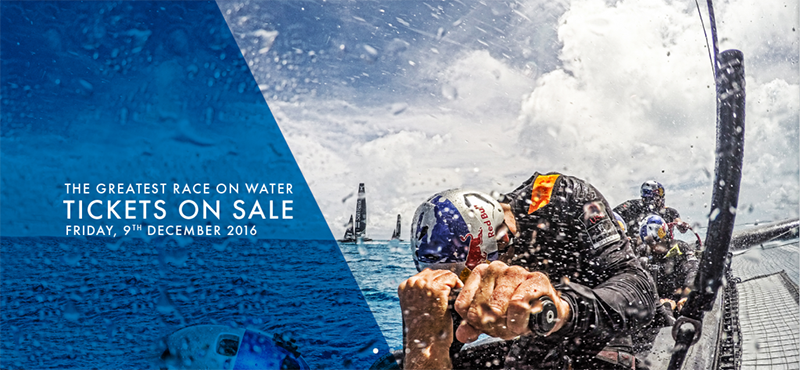 The teams who will fight for the famous trophy in 2017 are the Oracle Team USA as the defender and several famous clubs as the challengers: the Royal Yacht Squadron, Yacht Club de France, the Royal New Zealand Yacht Squadron, Kansai Yacht Club, Kungliga Svenska Segelsällskapet.
The competition will start on the 17th of June, and excellent weather conditions are expected to enhance the race's atmosphere. According to historical records, the weather in June should offer good sailing conditions during 90% of the competition's duration.
Hosting the oldest sports event in history is a great challenge for the Bermuda Islands. Local authorities strive to offer the best to teams, organizers and groups of tourists who will gather here to attend the event and enjoy the surroundings.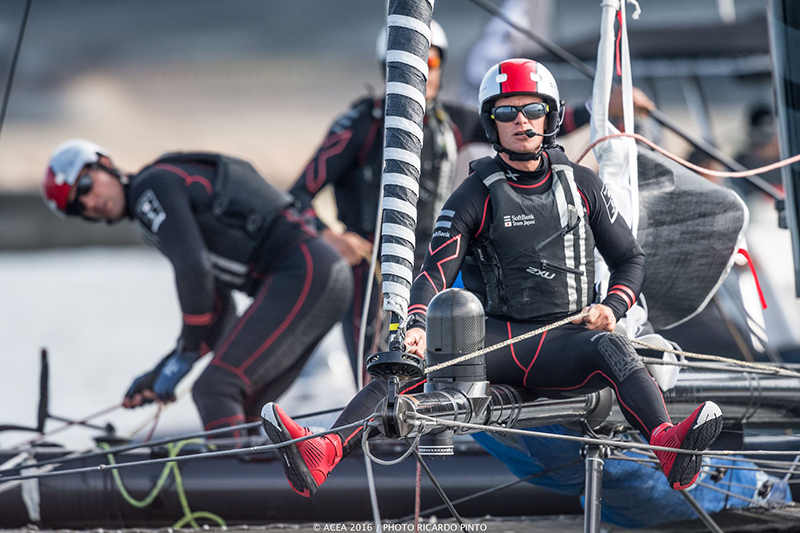 Despite the rumors and skepticism that surrounded the location's choice, Bermuda is expected to be a great venue for the renowned sailing event. The island has been chosen for a series of assets like the suitable weather conditions, the landscape which is perfect for yacht racing and the islands' flourishing tourism.
The thousands of visitors who will rush to Bermuda for the 35th edition of America's Cup will be welcome with all the necessary touristic facilities. There are numerous accommodation and dining options as well as auxiliary services like berth reservation and guided tours.
The local authorities have invested almost $ 70 million in developing the area and offering perfect conditions. One of the primary objectives of this ambitious endeavor is the infrastructural development. The government aims to improve the current system, and the organizers also received significant contributions from private sponsors for this project.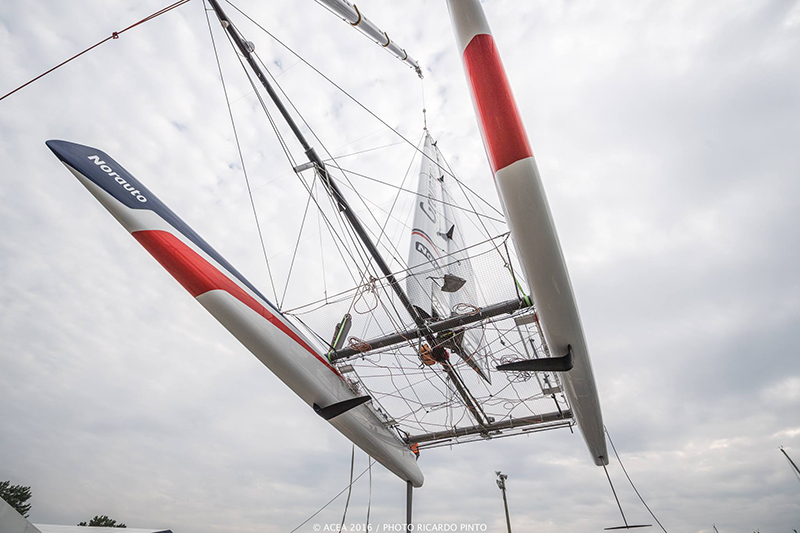 Another goal is to redevelop and modernize the Royal Naval Dockyard and turn it into a top touristic and commercial center before the beginning of the competition. Morgan's Point is also on the list; the place will be turned into a top location for those who need to book a berth in the area.
Numerous private investors also started to improve and develop their accommodation facilities preparing for the massive services demand in 2017.
Moreover, a superyacht program is also in the plan as the authorities are expecting to attract more than 100 superyachts for the 2017 edition of the America's Cup and convince them to return here in the following years.