Yachting fans all over the world are eager to take part in this year's Cannes Yachting Festival. The much-attended event that traditionally takes place in September will welcome guests in its usual glamorous ambiance. 2017 marks the festival's 40th anniversary, so it's bound to be a special edition. Let's find out more!
What is this festival about?
The Cannes Yachting Festival is the most renowned in-water exhibition in Europe. The event was held for the first time in 1977 and it has become a tradition ever since. The world's leading names in pleasure boating and yachting come here to exhibit their newest models. Boat owners and not only are welcomed to take part in the event and admire this luxurious showcase. Whether you are eager to purchase a new vessel, or not, you'll find this event equally pleasurable.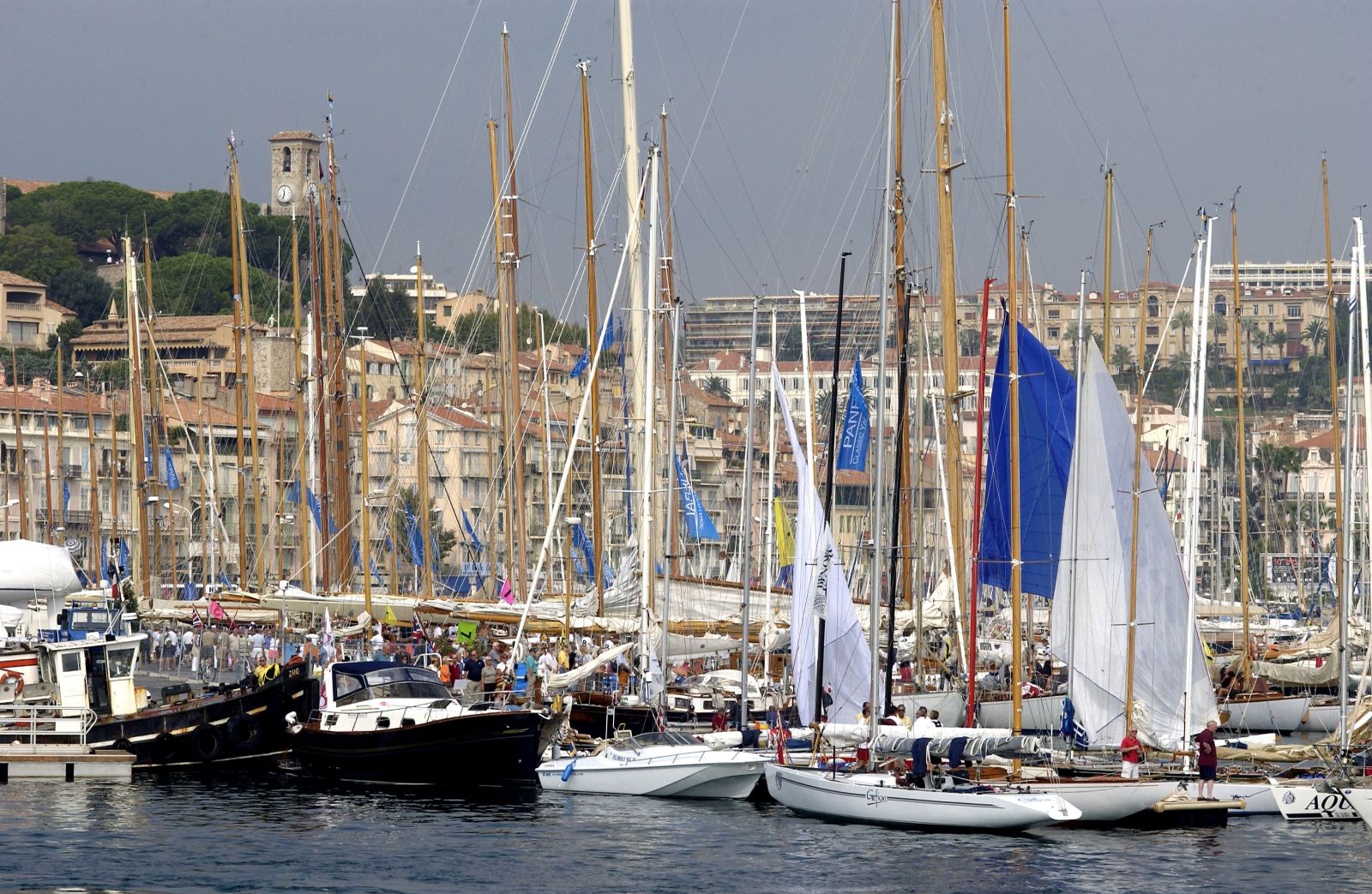 Boating enthusiast can learn more about their hobby through some hands-on experience because exhibitors also offer the exciting chance of sea trials. This is a great opportunity to get a better grasp of the yachts' potential and make a wise purchase decision. This year's festival will exhibit almost 600 vessels, so there's a lot of novelty to indulge in. Almost 100 of these boats are world premier class.
This is your best choice of discovering the ultimate yachting trends. Except for vessels, participants will also advertise the latest industry services.
When and where does it take place?
The 40th edition of the Cannes Yachting Festival will take place between 12th and 17th September. The French Riviera is the best location for this glamorous event that hosts the world's most reputable yachts models. Cannes'Croissete is the place where everything happens, more precisely, the exhibition will be organized in three different locations: Vieux Port, Port Pierre Canto, and the Luxury Area.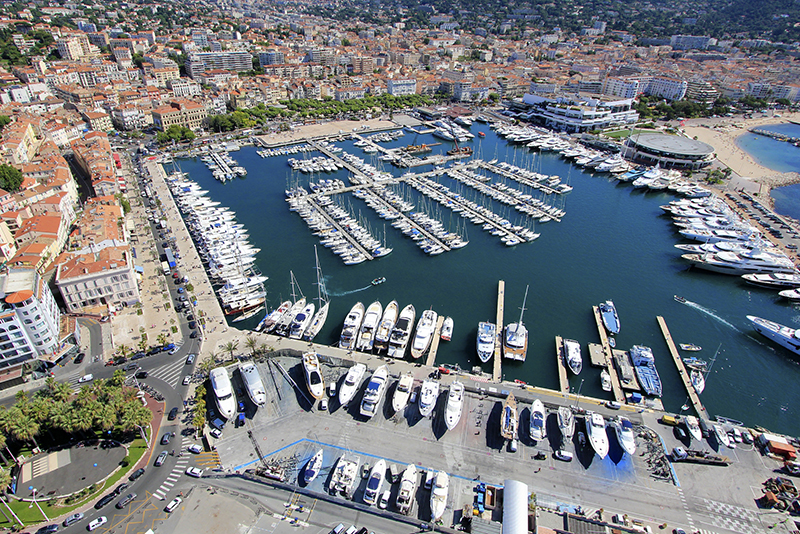 Vieux Port is one of the most popular ports on the French Riviera and one of the oldest ones. This is the place where the leading shipyards exhibit their vessels.
Pierre Canto, on the other hand, is the place where second-hand yachts are exhibited. You'll be able to discover these yachts and get more insight about the boating industry from brokers or builders.
What else can you do there?
The yachting festival is not all about yachts. There's also a luxury side to it and this makes the event appealing to couples who don't share the same passion for the nautical world but fancy going there together. So, if you don't take great pleasure in boating, you might want to take a look at the luxury gallery. Here, you will find an impressive array of fine products provided by the world's top manufacturers. Luxury cars, jewelry, leather ware, top-notch watches, high-tech items, the latest fashion collections and much more await you here. If you're fond of art and fine cuisine, you're also prone to delight your senses by visiting this area.
The Cannes Yachting Festival 2017 edition is prone to be one of the most impressive in-water exhibitions of the year. If you are a boating enthusiast and you want to catch up with the latest tendencies in this field, you have to go there. Besides, let's not forget Cannes' countless attractions you'll be able to enjoy.