Recommended
800 berths
Max Length 145 m
Max Draught 5 m
You can reach Vieux Port de Cannes by calling VHF12.
Vieux Port de Cannes is a Recommended Marina. Marco Comastri
July 2019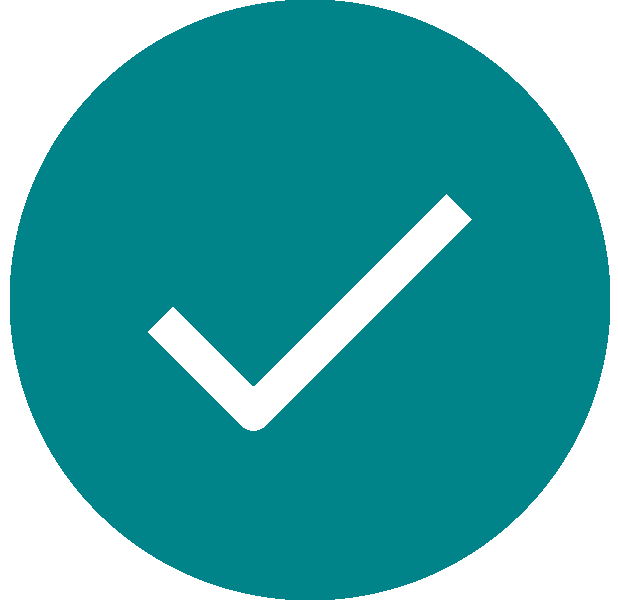 Verified Booking
Great Location and city. Organization. Wifi. Jordi Maya
May 2019
Fantastic welcome! Stopover strongly recommended. Near downtown. Nice reception, kind staff, great hospitality, good prices, close to all amenities. Many thanks to the capitainerie for the great welcome and to the marina staff for the mooring assistance. Highly recommended!.
The neighborhood
Vieux Port de Cannes is located in Cannes.
This map shows Vieux Port de Cannes's specific location.