If you love sailing, I'm sure you are already looking forward to embarking on a new and exciting journey this summer. Do you want to share your passion with the rest of your family? You can definitely have fun together. Nevertheless, sailing with kids is not a stress-free experience. So, here are some tips to help you plan the perfect trip for you and your little ones.
Choose a Thrilling Destination
As adults, we enjoy sailing just for the sake of it. However, children won't necessarily find this activity equally enjoyable. While you relax simply by staring at the beautiful see and disconnecting from everything, your little companions might get bored. This is when they'll start doing every other thing that will keep them busy. To avoid this, you have to make the journey interesting for them as well, by taking them to a place you know they'll enjoy. Make them fantasize about this destination and talk about how much fun they are going to have there. This will arouse their interest and turn the cruise into an exciting experience.
Turn Them into Responsible Crew Members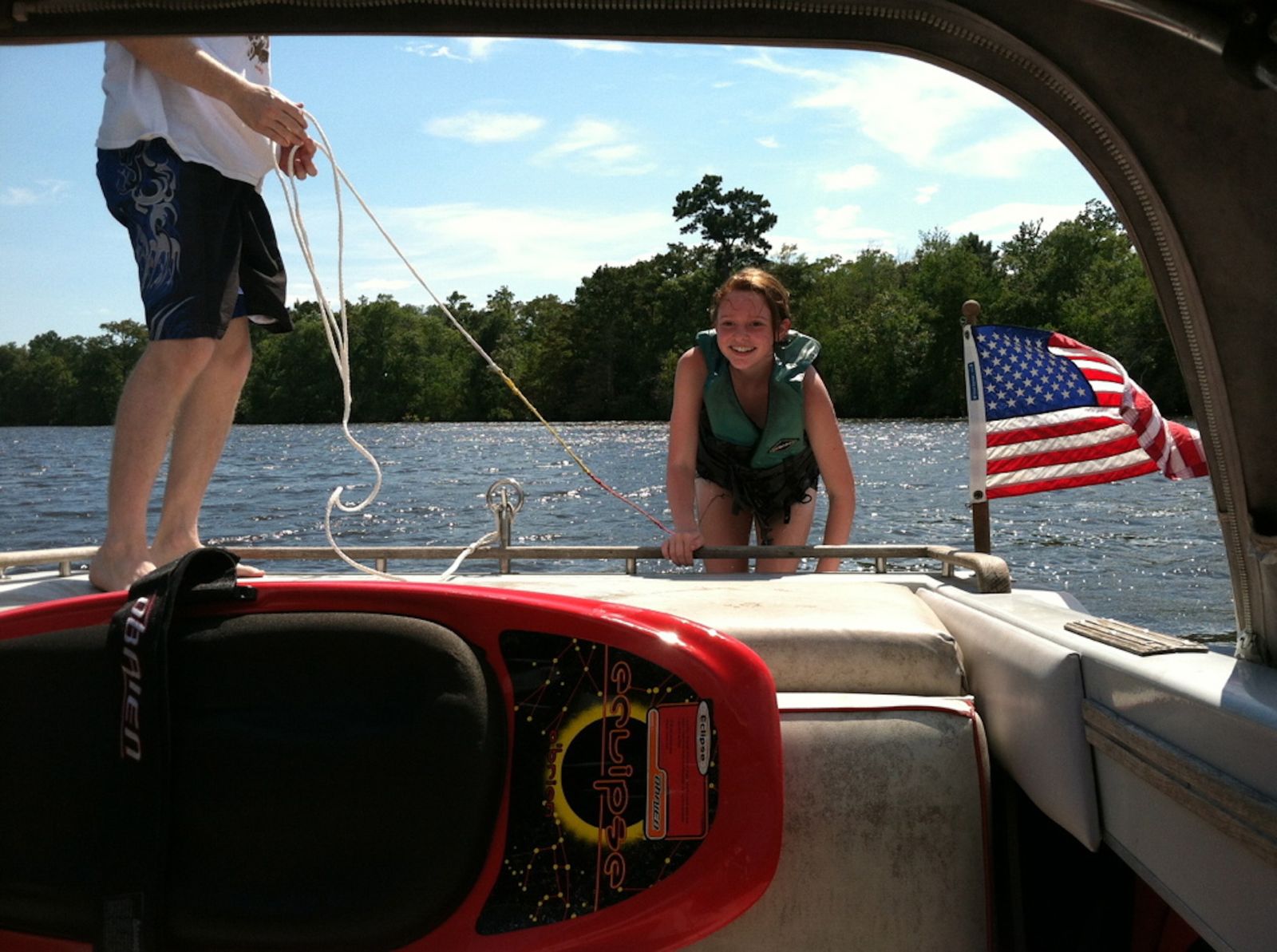 If you want to engage your children in nautical activities, you have to make time to explain what is actually happening on board. Try to show them the basics of sailing and, if they are big enough, assign them some duties they can carry on. You can start by asking them to give you any items you need and as they get used to being on board, increase the responsibility level. If their age and strength are suitable, you could even ask them to take turns at the helm or help you with the anchor.
….. And if They Are too Little, Bring enough 'Gear' to Keep Them Busy
If you are sailing with little children or toddlers, it's too early to teach them anything about sailing but you can still make sure they won't get bored during your family cruise. Bring enough toys and games to keep them busy and happy. This will grant you some worry-free time and also satisfy their needs.
Make Sure You Have All the Necessary Supplies …. and Some Extra-Treats
When you're out there in the middle of nowhere, you have to be super-cautious and check your supplies twice. Make sure you pack plenty of water and food for your journey. Children are often hard to please when it comes to their meal, so you have to be sure you've got several options to provide them.
Moreover, it's also useful to have some hidden treats you can award them with every now and then. I know chocolate and candies aren't the best dietary choice, but you might need to resort to this solution if you want to enjoy some quiet moments on the deck.
Safety Is a Top Priority, Especially With Children on Board

Before you set off sailing, you also have to be sure that you have all the necessary safety equipment on board. Safety jackets, first aid kit, visual distress signals, emergency kit, navigation light and all the other mandatory safety items shouldn't miss from your boat.
Also, for the children, you will be able to find adjustable and comfortable life jacket that are suitable for their age and size.
Establish a Strict Set of Rules
Regardless of where and how you travel, this is always a must if you decide to take your children with you. Try to set some clear rules before you embark on your family sailing trip and make sure the youngest members of your crew are aware of what they should and shouldn't do during the journey.
Sailing with kids can be a pleasurable and fun experience if you plan everything ahead. This is a great vacation idea because you can indulge in your favorite hobby while spending time with those who matter the most to you. So, have a safe journey and a memorable expedition!