The 39th Cannes Yachting Festival takes place this year between September 6 and September 11, when more than 600 boats – some of them world premieres – will be presented at Le Vieux Port and Port Pierre Canto. The sheer quality and volume of superyachts on display are bound to attract not only owners or future buyers, but also visitors who want to get a glimpse of this glamorous world. The first show in the boating season, Cannes Yachting Festival is also the largest in Europe and one of the most important worldwide, being a great platform for builders, designers and yacht brokers.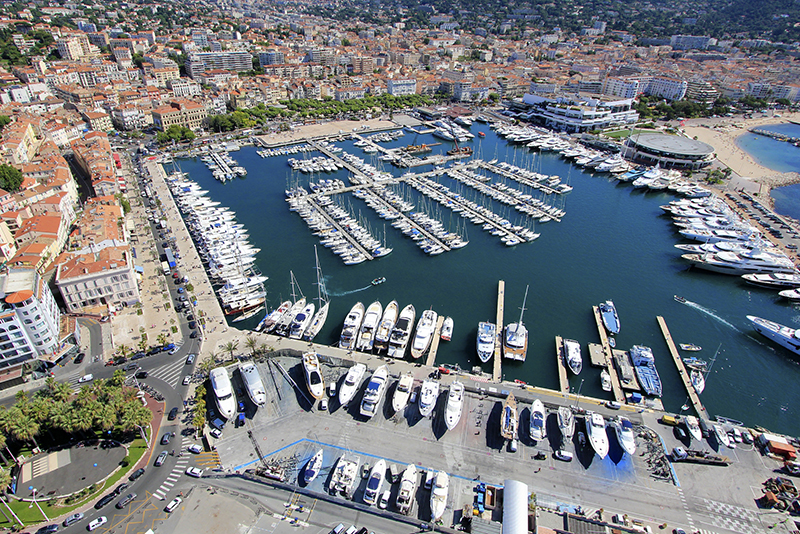 Organizers are offering sea trials so visitors can get the chance to try out these spectacular boats before making a decision to buy. Besides that, this year's festival brings a new feature: La Terrasse, an exclusive exhibition space for luxury industry stakeholders. Located on the roof of Palais des Festivals, with a restaurant and VIP area, La Terrasse will bring together representatives of automobile companies, watch manufacturers, jewelry makers, private aviation companies, couture houses, and many others.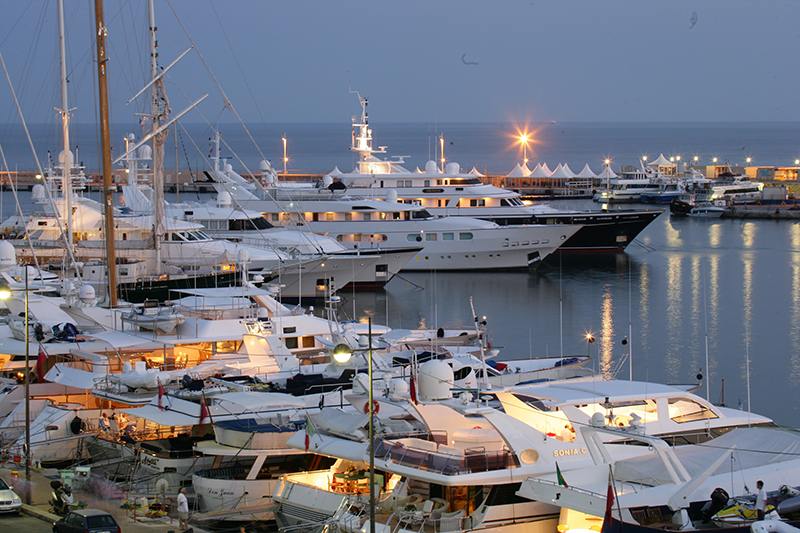 The exhibit is open every day from 10 a.m. to 7 p.m., except on September 9 when it stays open until 10 p.m. and September 11 when it closes at 6 p.m. There's a free shuttle between the two ports, departing every 15 minutes. If you'd like, you could enlist your boat in the Concours d'Elégance, a sort of beauty pageant, where you can win one of the prizes handed out by the festival's partners which include Porsche, Harcourt, Louis Roederer, Interni, Azur Helicoptere and Tohatsu Fenwick. Enjoy the glamour and innovation of Cannes Yachting Festival and memorialize your experiences at the Harcourt photo studio, where professionals are ready to treat you like a movie star.
Find out more about ticket and accommodation options on the festival's official website.
Before and after the festival you can book a berth online in Vieux Port de Cannes here.