Traveling by boat is surely one of the most pleasurable ways to reach a destination. If you want to enjoy a relaxing trip, there are several aspects you need to take care of. The most important one is making sure you have plenty supplies on board. Since you're on holiday, I can only imagine that cooking is your last desire. So, here are some simple dishes that require minimum preparation and will provide you sufficient energy to enjoy your cruise to the full.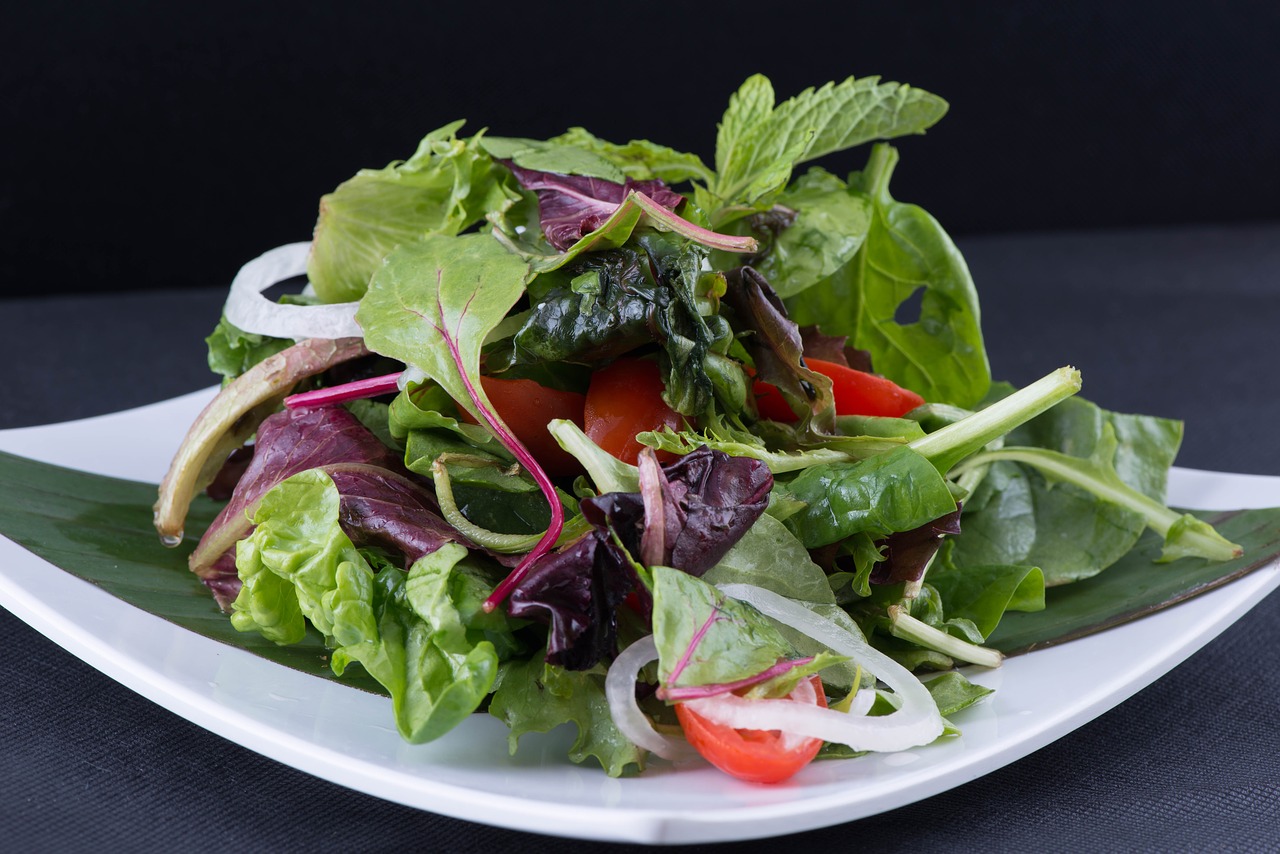 Fresh Vegetables
One of the top dishes you should eat while you're on board is a fresh salad. Especially if you sail during the summer months, it would be a shame not to make a stop on your way and grab the juiciest and tastiest fresh vegetables from a market located near a harbor. A terrific mix of tomatoes, carrots, cucumber, and onion will ensure your necessary intake of vitamins for the rest of the day. This is exactly what you need when you spend hours out in the hot sun. Moreover, these foods also prevent dehydration because they contain high quantities of water and, again, this is a great aid during summer days. If the idea of plain vegetables doesn't lure you, add some bonuses like cheese or nuts to your salad to make it yummier.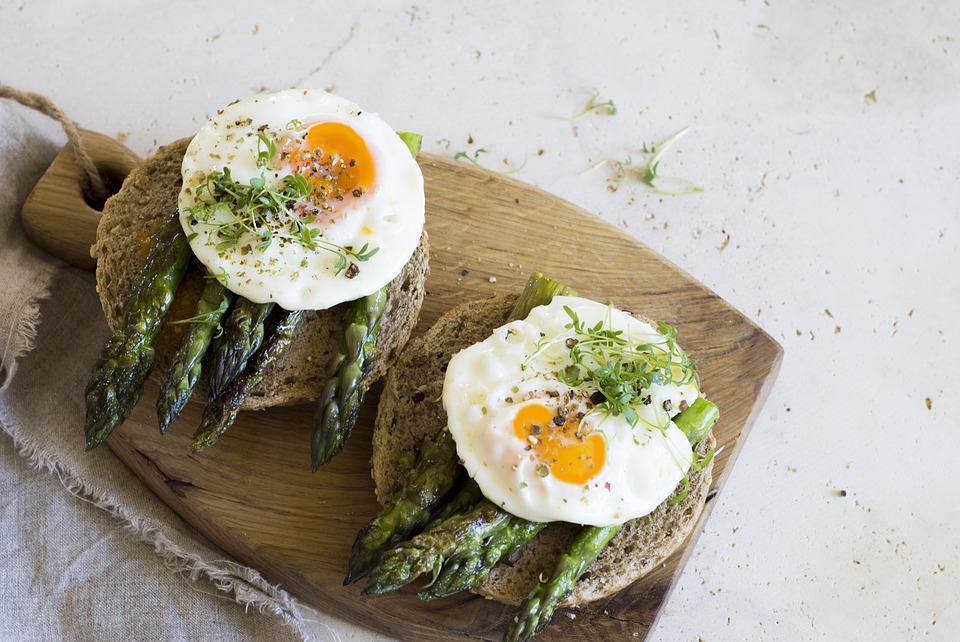 Eggs
People worldwide start their day eating eggs and toast. Besides their versatility and ease of preparation, eggs are also rich in protein. They'll boost your energy level and keep you in the right mood for your trip. Other essential nutrients in eggs are Vitamins B12, A, E and D, phosphorus, zinc, calcium, and selenium. All these elements are essential for our overall health, so don't hesitate to add this superfood to your holiday menu.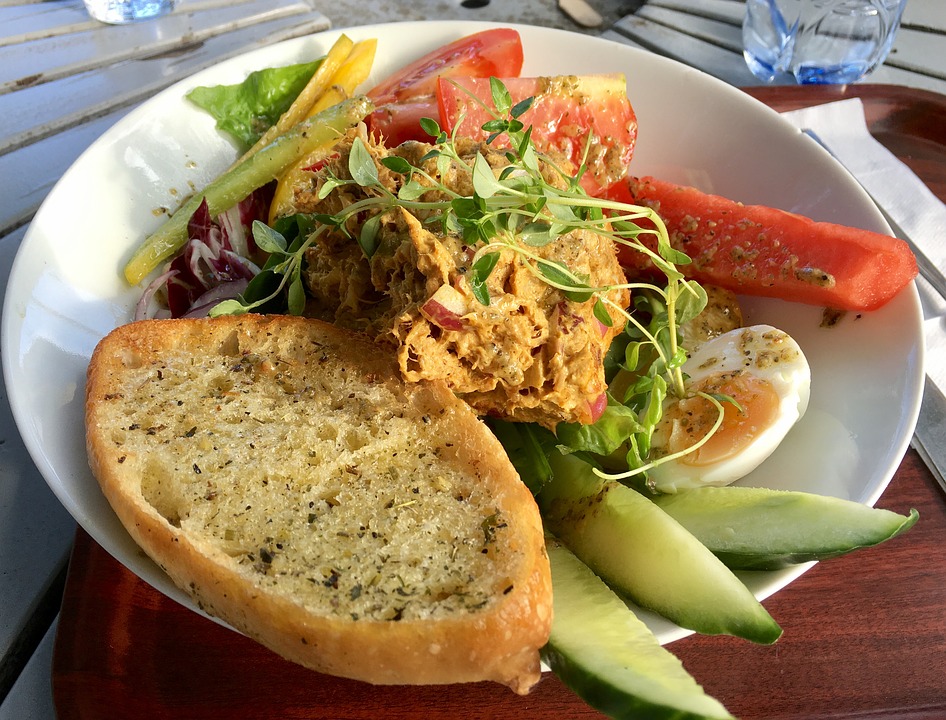 Tuna
Fish is an important source of Omeg-3- the wondrous fatty acids that protect our heart and brain and help our skin and hair look healthy. Tuna is a rich source of omega-3, good proteins, and Vitamin D. Moreover, it's a light and tasty meal your crew would love to enjoy on board. One of the best things about tuna is that it comes in different sizes and you can eat it directly form the can. Some toast or crackers, and tomatoes will complement this nutritious food.

Fruits
Just like vegetables, fruits are great during a sailing cruise because it helps you steer clear from dehydration and provides a high intake of vitamins. The best choice are fresh seasonal fruits you can pick up from local producers when you dock your vessel in a marina. Those containing high quantities of water are recommended.

Home-made sandwiches
When you're on the go, there's nothing better than the classical sandwich. This simple, yet creative option can fit both vegetarians and meat lovers. It's recommended to prepare your own sandwiches instead of buying them from the shop. This guarantees your ingredients are fresh and helps avoid all those dangerous additives that might be found in ready-made sandwiches. This snack will help you feel energetic in a nutshell, especially if you mix ingredients like meat, cheese, or fish with vegetables.

Quick Appetizers
If you can carry a cooler or portable refrigerator on board, it's useful to pack these foods for your trip: olives, feta, cheese. They are all you need to prepare an awesome appetizer in no time. All you have to do is slice them and put them on a large plate for everyone to enjoy. Crackers or bread are part of the deal, so don't forget to take them along.

Potato Salad
Potato Salad is a nutritious dish that's easy to prepare. Enhanced with onions, celery, or olives, this salad will make your day. You can easily pack it for your journey using plastic containers.
These are some of the basic foods that will keep your belly full and your spirits up. Before you set off, don't forget that the most important thing is always water, so make sure you've got the necessary amount.