274 berths
Max Length 50 m
Max Draught 5 m
You can reach Marina di Valletta by calling VHF13. VASILEIOS MITROPOULOS
October 2023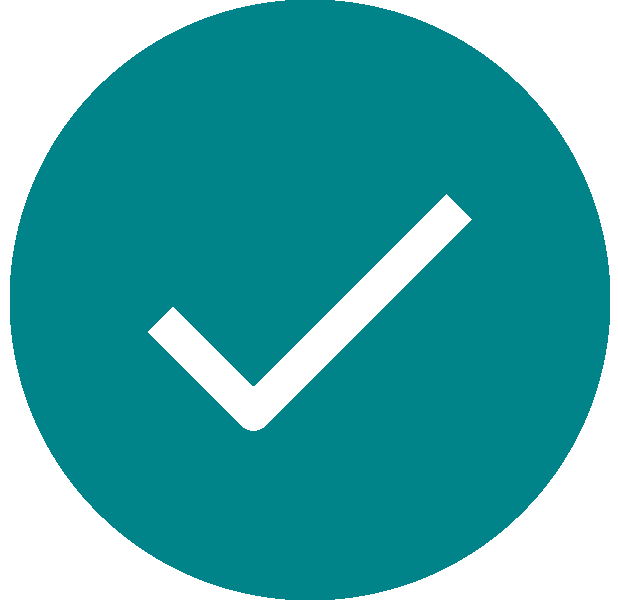 Verified Booking
Excellent marina but expensive off season price. Excellent location, helpful staff, excellent wifi and facilities. We were expecting lower prices at the end of October. John P.
February 2021
Stunning location, great staff. Stunning location because you are at the gateway to the city. Great staff. I recommend the fish restaurant near the marina.
The neighborhood
Marina di Valletta is located in Central Region
This map shows Marina di Valletta's specific location.