The best things to do in Madeira are waiting for you. The island has so much to offer and there is no better way to discover Madeira and its magical surroundings than planning a once-in-a-lifetime trip. Whether you're looking for beauty and relaxation, a romantic getaway or adventure, everything is here.
If you're looking for a breathtaking destination to visit this autumn, look no further than Madeira. This Portuguese island, situated off the coast of Africa, is known for its dramatic landscapes, lush vegetation, and mild climate.
In autumn, the island is especially beautiful, with the leaves of the endemic laurisilva forest turning a golden hue. Madeira is also home to a wealth of culture and history, from its lively capital city of Funchal to its traditional fishing villages. And of course, no visit to Madeira would be complete without sampling its world-famous wine.
So why not add Madeira to your travel plans this autumn? You won't be disappointed! There are plenty of activities to keep visitors entertained, including: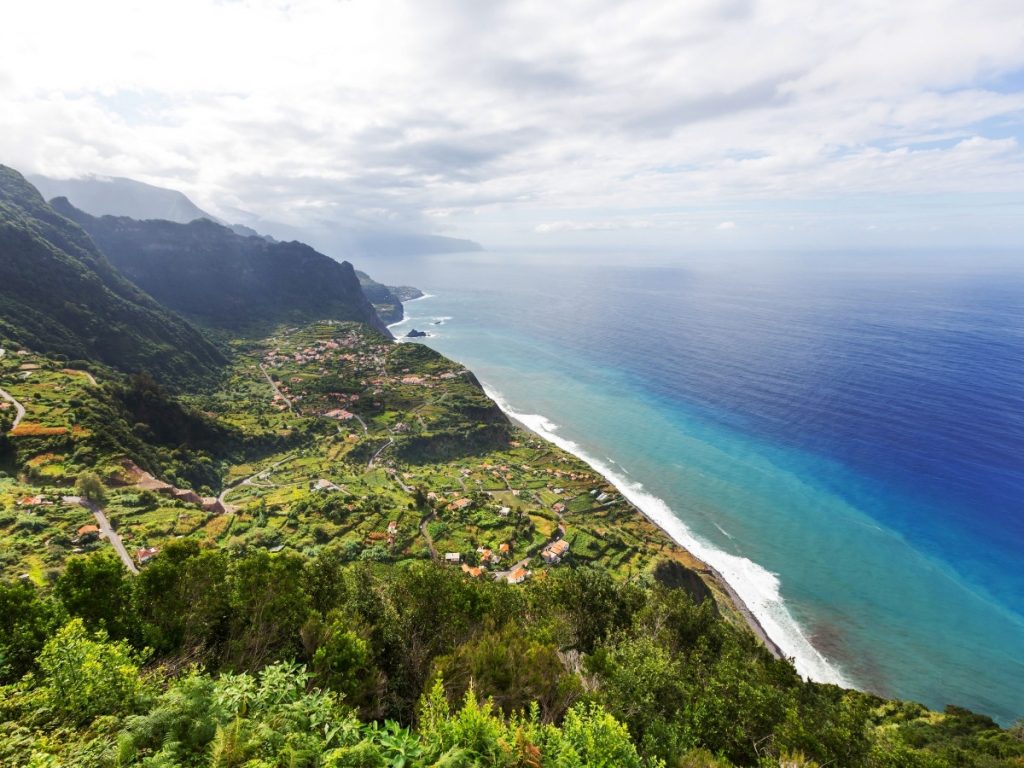 Madeira is a hiker's paradise, with its miles of well-marked trails winding through the island's lush scenery. Autumn is a great time to hit the trails, as the cooler temperatures make for more pleasant hiking conditions. We suggest trying one of the following walks:
Levada dos Tornos is one of the most popular levadas (irrigation channels) on the island. It's an easy walk with incredible views of the north coast. Make sure to bring your camera.
Cabo Girão is another must-see spot. It's home to the highest cliff in Europe, and on a clear day, you can see all the way to Porto Santo Island. There are several hiking trails to choose from, so you can customise your adventure.
Pico Ruivo is the highest point on Madeira, and it offers sweeping views of both the north and south sides of the island. The trail can be challenging in places, but it's definitely worth it. Just make sure to wear appropriate footwear and pack plenty of water.
Ride down the Monte Toboggan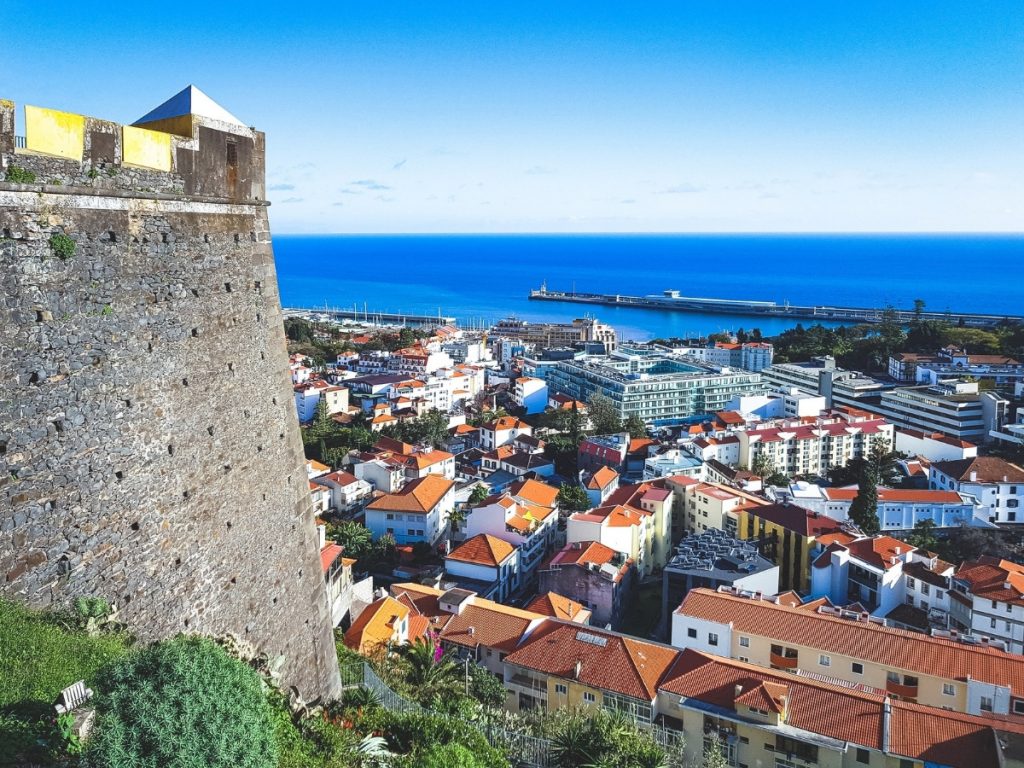 If you've taken a trip up to the top of the Monte Hill in one of Funchal's famous cable cars, you have two choices for getting back down again – the same way you came up, or the Monte Toboggan. It's one of the most popular attractions on the island of Madeira, and takes passengers down a steep hill on a wooden sled, providing breathtaking views of the surrounding landscape.
While the ride is relatively short, it is sure to provide passengers with an adrenaline rush, reaching  speeds of up to 25 miles per hour as it takes you down a winding road that offers stunning views of the city and the surrounding mountains. It's a great way to see the island's capital, Funchal, from a different perspective. 
The toboggan ride is a great way to experience the unique culture of Madeira. The island is known for its traditional artisanry, and the toboggans are hand-crafted by local artisans, and driven by well-trained drivers.
Madeira is one of the best places in Europe for whale watching, and autumn is prime whale season. Visitors can take boat trips from Funchal harbour to see these majestic creatures up close and personal. This includes sperm whales, pilot whales, and even occasional blue whales.
Whale watching trips run from late September to early November, giving visitors the chance to see these amazing animals up close. With its dramatic cliffs, lush vegetation, and crystal-clear waters, Madeira is an unforgettable place to watch whales.
Whatever you decide to do, you'll enjoy a fantastic holiday in Madeira.