Nature has rewarded Croatia with deep blue sea, high mountains, numerous rivers, crystal lakes and charming islands. Such diversity and wealth of the landscape is rarely encountered. The Croatian natural parks are beauties whose magnificent canyons, sparkling waterfalls and green watersides represent a precious cultural heritage. If you want to explore this amazing slice of haven you shouldn't miss the 3 most beautiful natural parks.
1. Krka National Park
Krka National Park lies at about 10 km far from Sibenik, in central Dalmatia, and is one of Croatia's most famous sights. Due to its special position there's an exceptionally rich and varied flora and fauna with more than 800 species and subspecies of plants, 17 different fish species including one of trout that can only be found here.
Skradinski Buk is the top attraction of the Park. With its impressive collection of 17 magnificent waterfalls that range in height by over 45 metres and up to 400 metres wide, this is the largest travertine cascade system in Europe.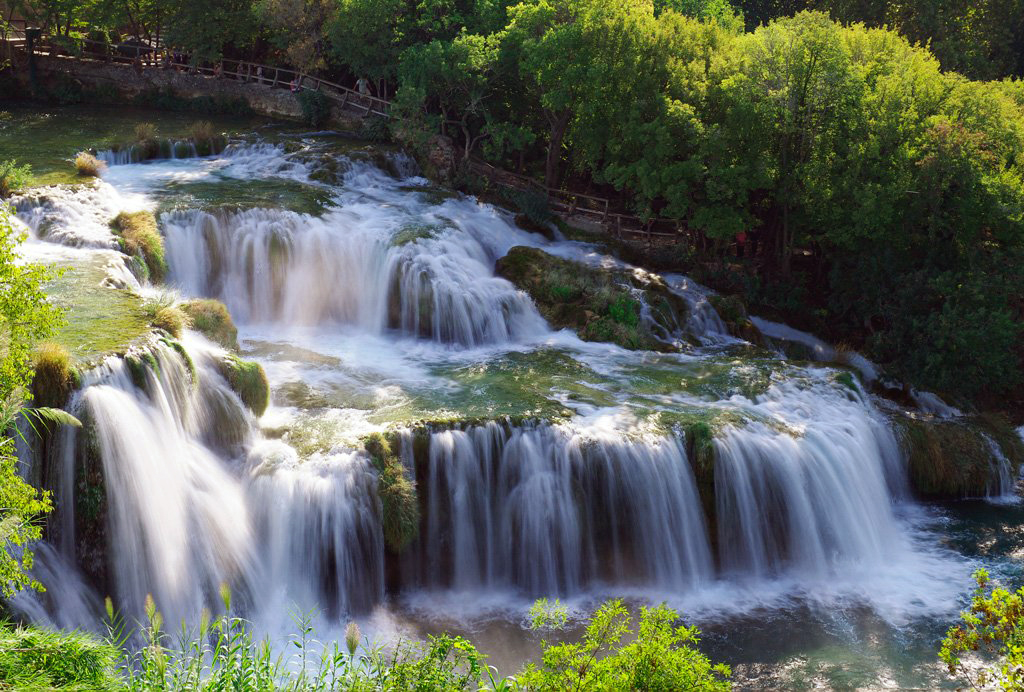 Roski Slap (slap being Croatian for waterfall) is another famous sight with a series of 12 waterfalls in a space of 450 metres, the largest being over 22 metres in height and 60 metres in width.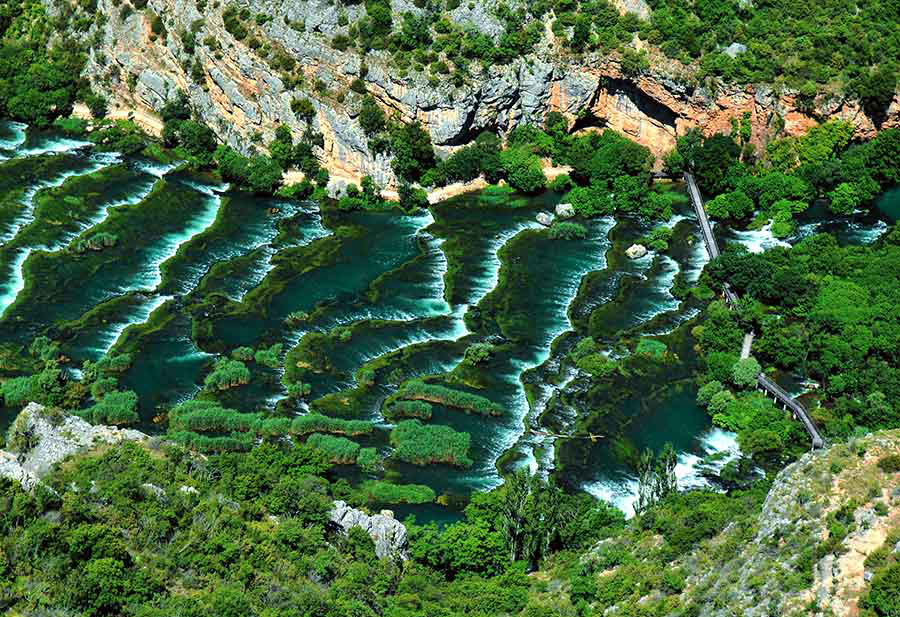 Undoubtedly the best way to see the Park is by boat as you have a chance to stop off and wander on footpaths along the water. A very good choice to moor would be Marina Kornati.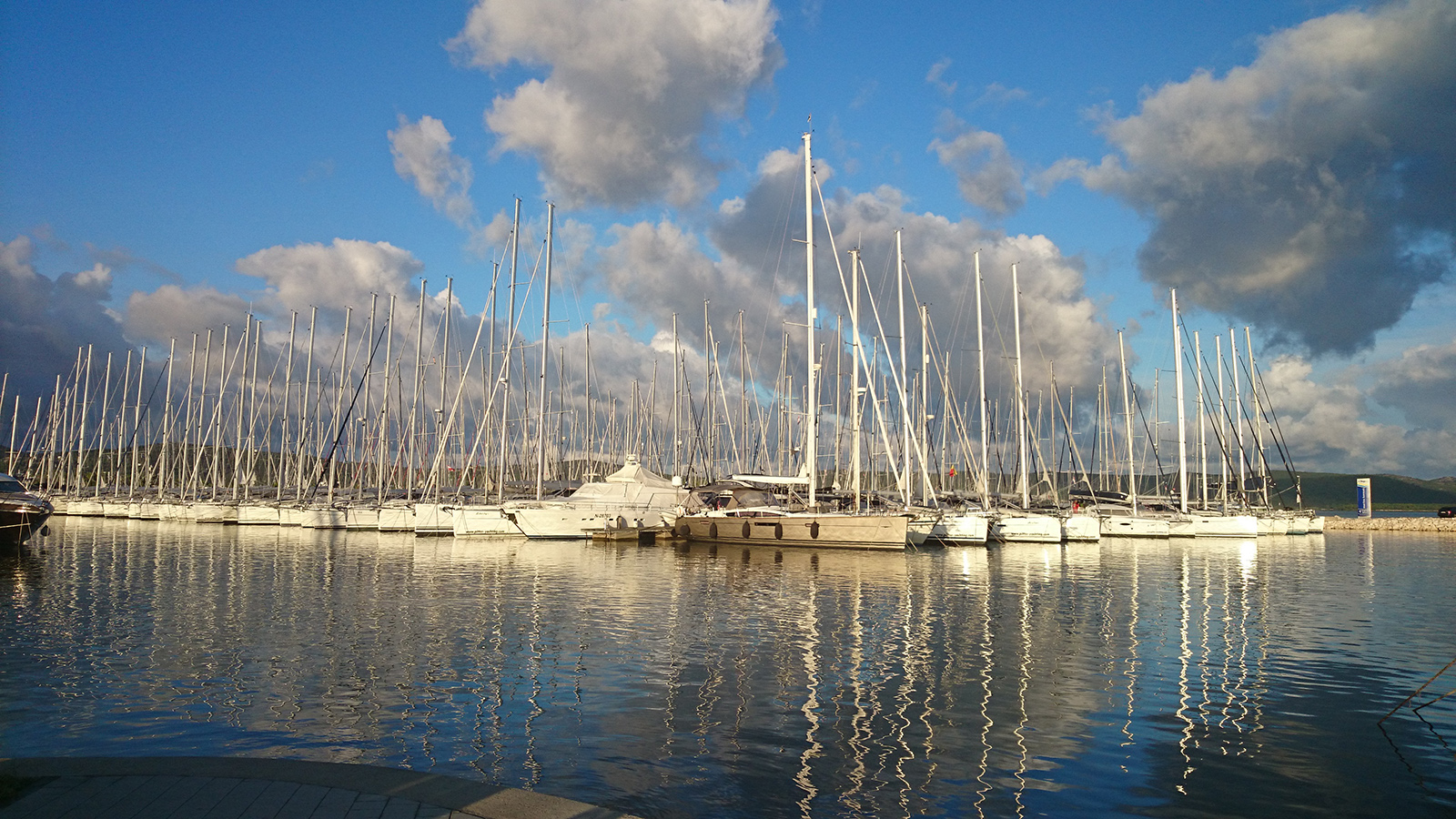 2. Kornati National Park
This beautiful "nautical paradise" is located in the central part of Croatian Adriatic Sea and was declared a national park in 1980 and then placed under protection. The total area of the park is about 220 square kilometres and the 89 islands, islets and rocks will seduce you at first sight.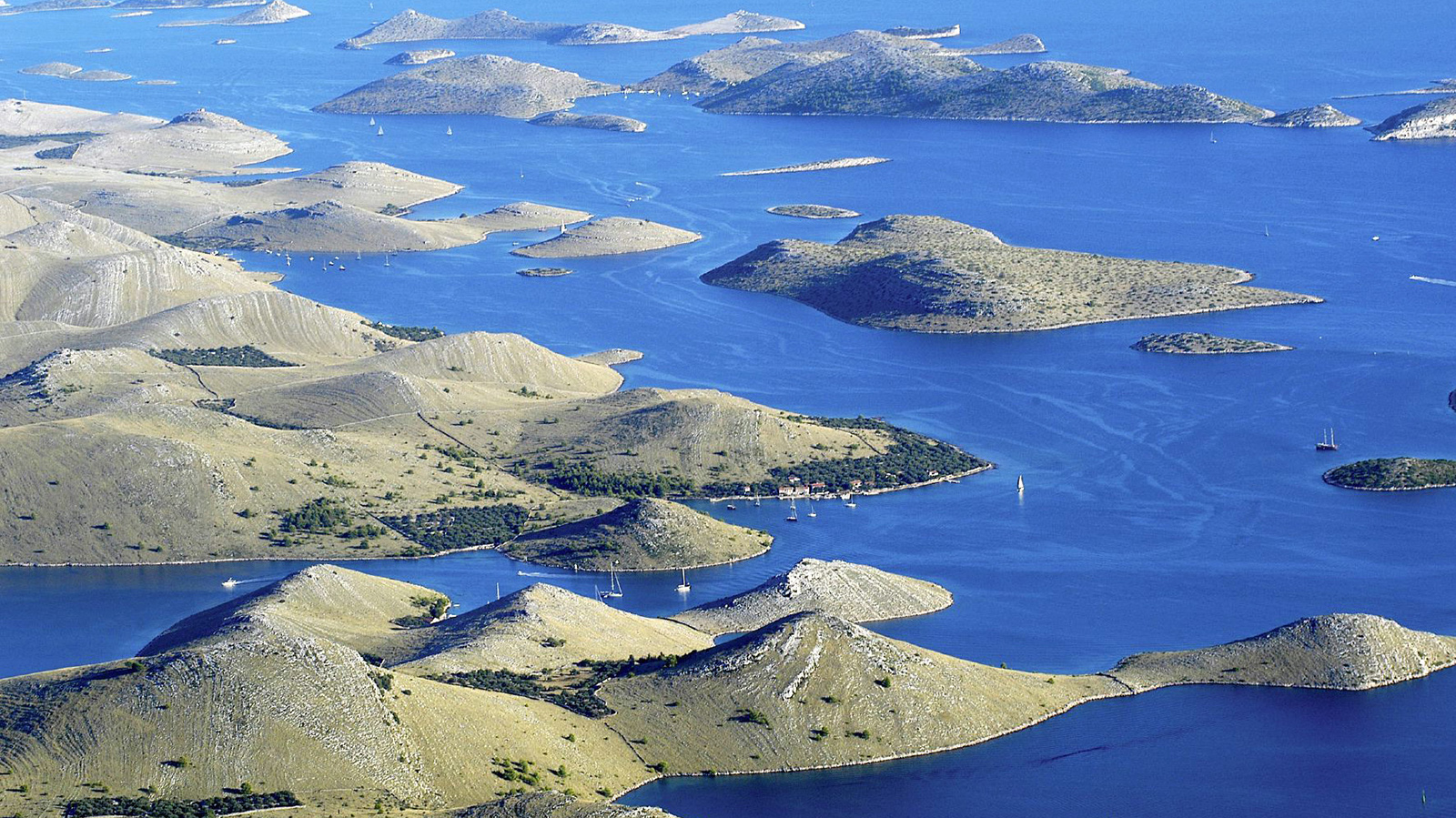 The most popular phenomena of this park are the vertical cliffs of the "crown" of the Kornati islands that are facing the open sea.
The Kornati National park is opened through the whole year, so you can enjoy at any time the quietness and serenity of the natural sea ambiance and the fresh air. This region is one of the most magical places in Croatia and is ideal for water sports, so  you can test all of your nautical skills like sailing, sport-recreational fishing, scuba diving or snorkelling.
If you visit Kornati islands in spring you can attend The Kornati Cup, a traditional sailboats regatta, which marks the beginning of tourist season, and is held in April. Marina Kornati is the best choice for your boat, a leading regatta center of Nothen Dalmatia.
3. Plitvice Lakes National Park
Plitvice Lakes National Park is a special geological and hydrogeological phenomenon and it has been an UNESCO World Natural Heritage Site since 1979.  It is the largest, oldest and most visited Croatian national park.
You will be charmed by the exceptional beauty of its lakes and waterfalls, forest trails and wooden bridges. The 16 lakes of crystal blue-green colour receive water from many rivers and streams, and they are connected with cascades and waterfalls. Travertine barriers, which date from about ten thousand years ago, are some of the fundamental features of this lovely park.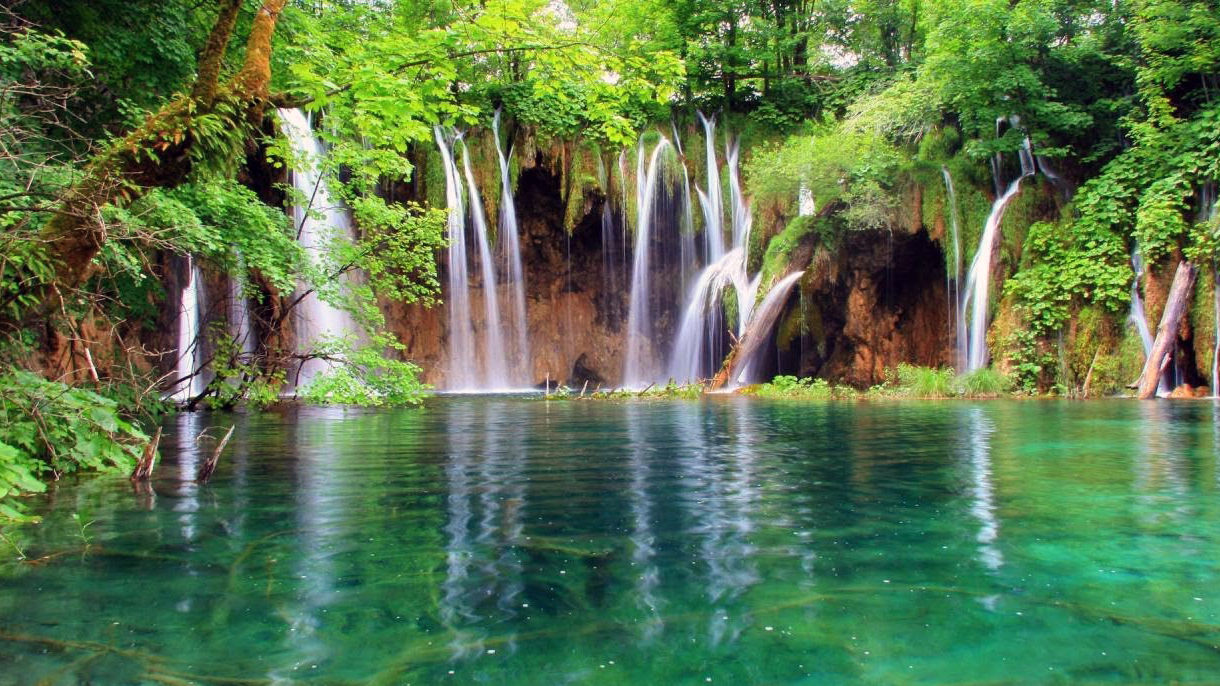 It's a stunning place to visit at any time of the year and the scenery is mesmerizing in every season. Even if the weather conditions are rainy, it's still fascinating to explore the park as the water takes on a dramatic effect – sometimes bubbling up underneath your feet on the wooden pathways!
If you visit it by boat you will be able to see the natural beauties up close and you could moor in Marina Kornati, a driver of nautical tourism development in the area.