Recommended
300 berths
Max Length 60 m
Max Draught 7 m
You can reach Vento di Venezia by calling VHF72.
Vento di Venezia is a Recommended Marina. Marek Rokita
June 2019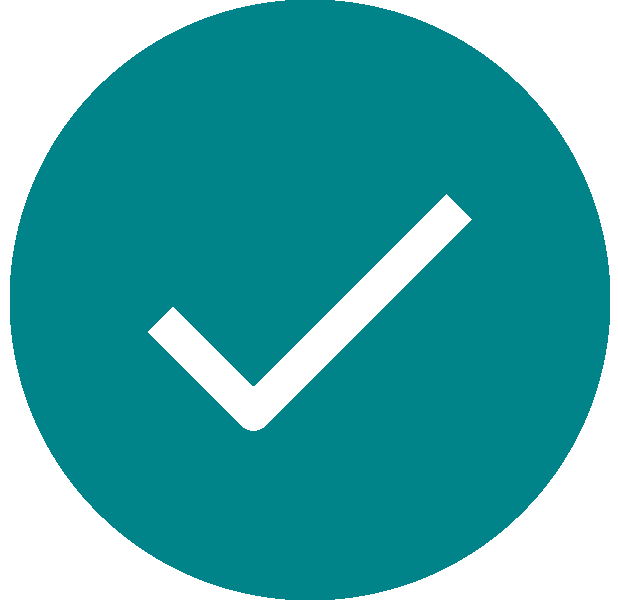 Verified Booking
Vento di Venezia is a great marina, I honestly recomended to everyone who wants to visit Venice !. Very helpful, profesional and polite staff. Very good comunication with many places in the lagoon by a water tram vaporetto. Very good restaurant. Super pizza near the north entrance to the marina. Quiet and peaceful atmosphere. I would like to go back there. Bruno Herregods
August 2018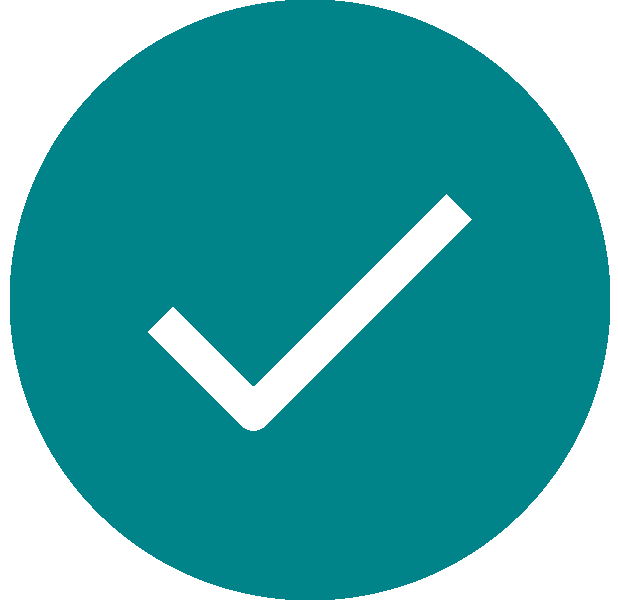 Verified Booking
Excellent facility. Highly recommended. The staff and Alberto will go well beyond was is normally expected to make you feel welcome. Great proximity to Venice even for a large boat.
The neighborhood
Vento di Venezia is located in Venice.
This map shows Vento di Venezia's specific location.