303 berths
Max Length 40 m
Max Draught 4 m
You can reach Marina di Capraia Isola by calling VHF69. Ronan O hare
September 2019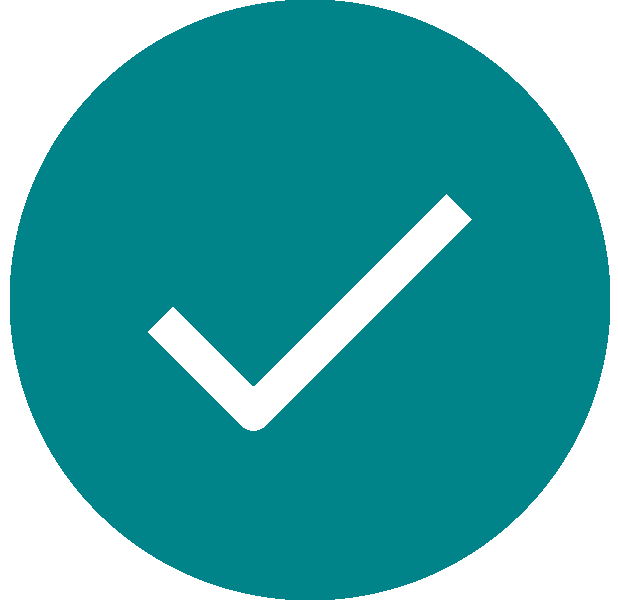 Verified Booking
Ronan. Location. Little help from staff Receptionist was nice and helpful but a bit sour after. Felix Petri
September 2019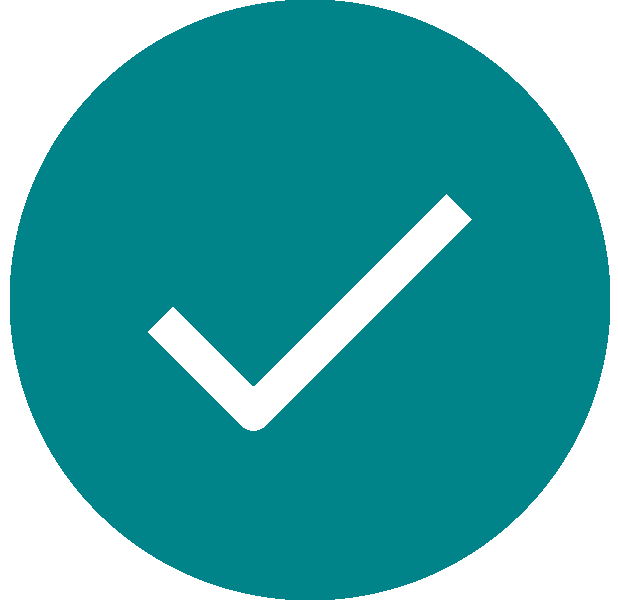 Verified Booking
The Island where milk and honey flow. The guy at the fuelstation is always smiling, with a fuelprice over 2,00€ and a Dieselprice over 1,78€ I always would be although smiling ;-) Very good and rare honey from the Island. nothing. Daniele Andreoli
August 2019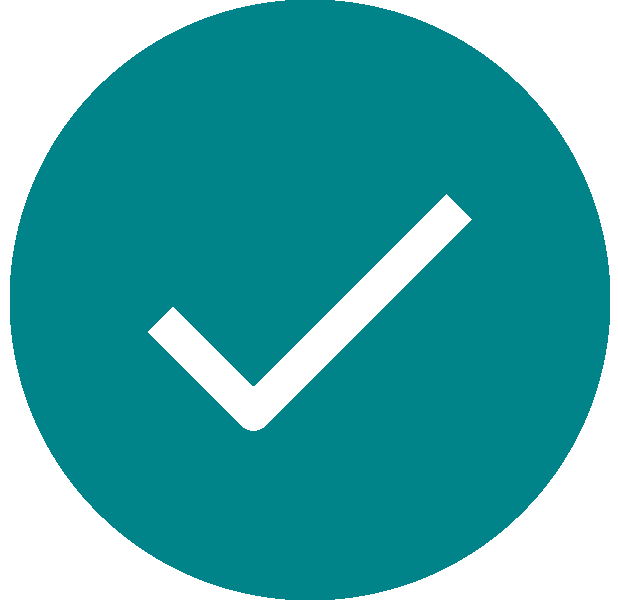 Verified Booking
Un'isola da scoprire. Porto molto funzionale e staff accogliente, isola splendida. Niente.
The neighborhood
Marina di Capraia Isola is located in Capraia Island.
This map shows Marina di Capraia Isola's specific location.