Some of the links in this post are affiliate links. This means if you click on the link and purchase the item, we will receive an affiliate commission at no extra cost to you. All opinions remain our own.
The best sailing brands and clothing for sailing are ideal for any marine activity. Whether you're wondering what to wear when sailing, looking forward to a long cruise in the Mediterranean, an exciting regatta, or a casual ride at the weekend, here are some of the top boat sailing brands you should consider.
What are the best sailing brands and clothing for sailing to buy?
The best sailing brands listed here are known for mastering the art of clothing and have dedicated their skills to fashioning only the best quality in the industry.
This list discusses the best sailing brands, including: Helly Hansen, Musto, Gill Marine, Zhik, Henry Lloyd, Nautica, Dubarry, North Sails, Sperry, Navy Marines and Slam.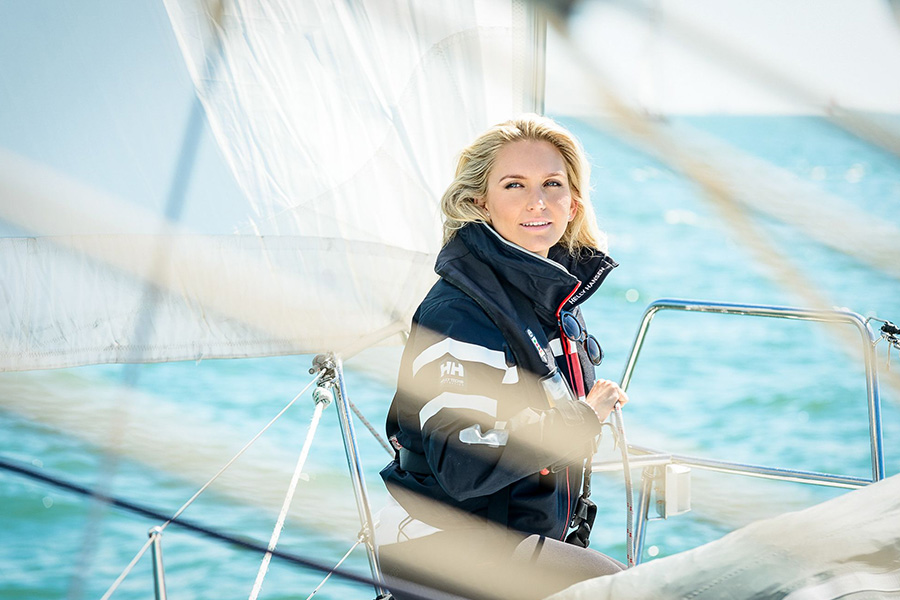 What makes Helly Hansen unique among other boat sailing brands is the fact that this company first introduced the 3-layers concept. This is one of the nautical clothing brands that were born out of the sheer need to get better protective clothing in harsh weather conditions.
Helly Hansenis a Scandinavian brand founded in Norway in 1877. Since its inception, the company has produced innovative oilskin jackets, shoes, pants, and hats. One of the techniques they have been deploying to make their apparel waterproof is using course linen that's been soaked in linseed.
Today, Helly Hansen is one of the best boat sailing brands worldwide and it provides the ideal blend of style, comfort, and efficiency.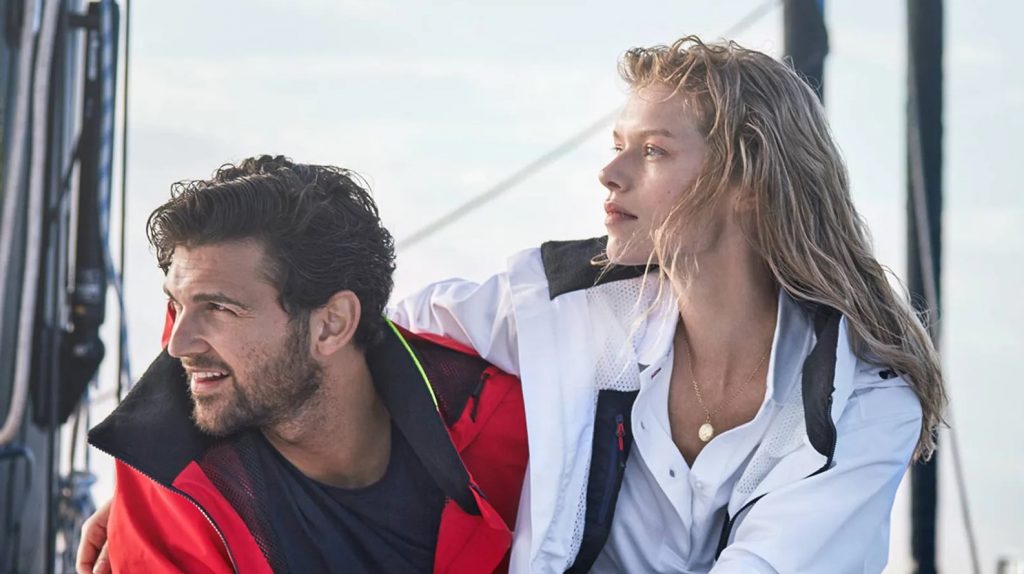 Musto has long been known as one of the most reputable clothing brands for sailors and sea lovers. This company goes back more than 50 years ago. They've been manufacturing premier sailing gear that stands the test of time.
Their clothes are specially designed for those who are ready to venture out on the seas.
The company's founder, Keith Musto decided to create innovative technical sailing clothes after participating in the 64's Olympics in the sailing squad. This event prompted him to design quality sailing apparel that could meet the needs of professionals.
What sets this brand apart are the quality materials they use, materials that are comfortable, 100% waterproof and able to withstand the harshest weather conditions.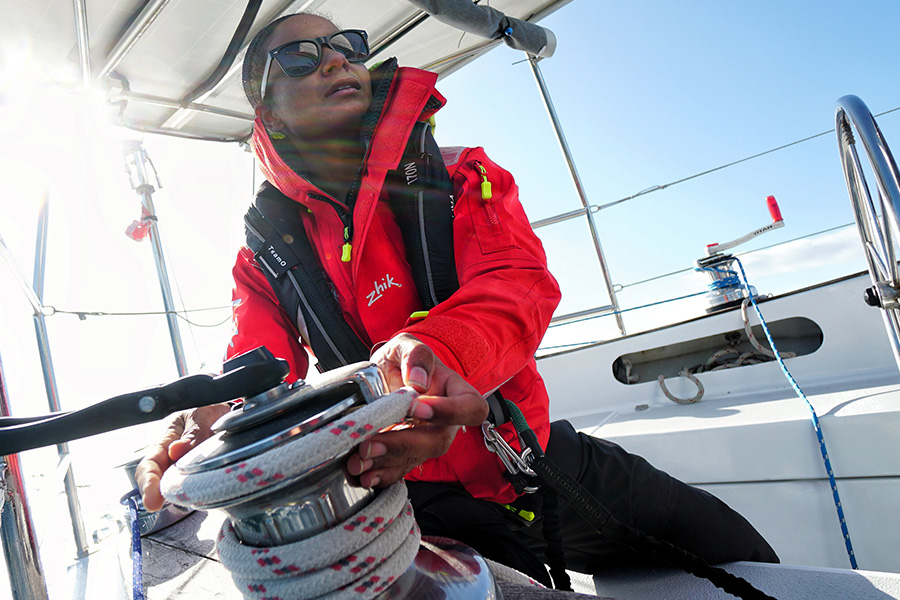 This company originates in Australia and is one of the brands you're bound to see at the Olympics. This company aims to provide a comprehensive range of sailing apparel that can cover sailors' needs in any weather.
Zhik is a fairly new brand that began in 2003. Their innovative dinghy gear and wetsuits took the concept of performance to a whole new level, which soon made them famous worldwide.
This company has a reputation for innovation and designing proprietary fabrics that ensure the highest level of comfort and functionality.
Moreover, they also promote an environmental-friendly approach by using sustainable materials in their clothing.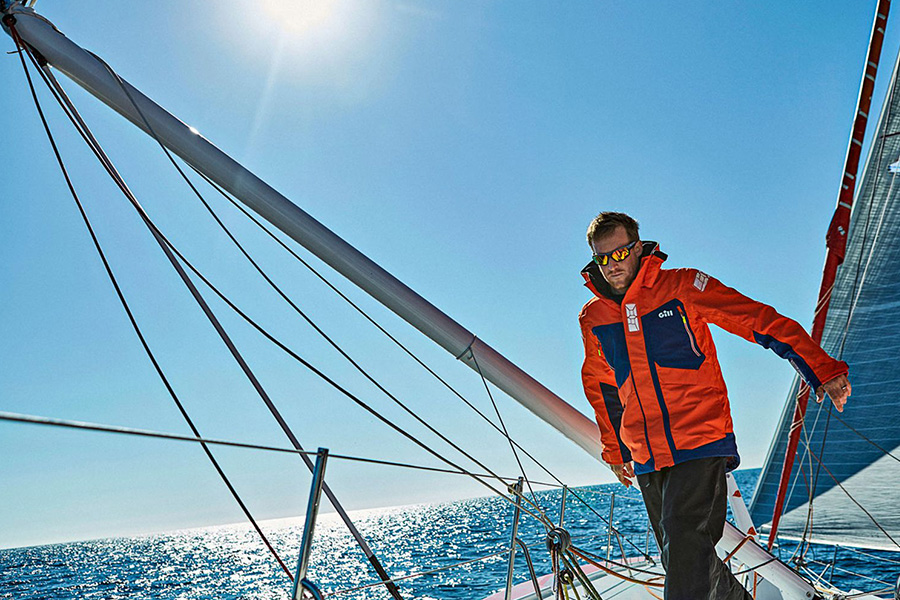 This is one of the sailing brands that was born out of necessity, the founder's necessity to create the dinghy sailing gear he wasn't able to find on the market.
It all happened in 1975 when Nick Gill, an avid dinghy sailor took up the ambitious task of creating the perfect dinghy gear. He started investing time and energy and experimented with different designs in order to come up with the perfect sailing clothing for different settings and weather conditions.
Currently, Gill Marine is the number one choice for New Zeeland's America's Cup champions team. Besides sailing apparel, this company also produces shoes and accessories.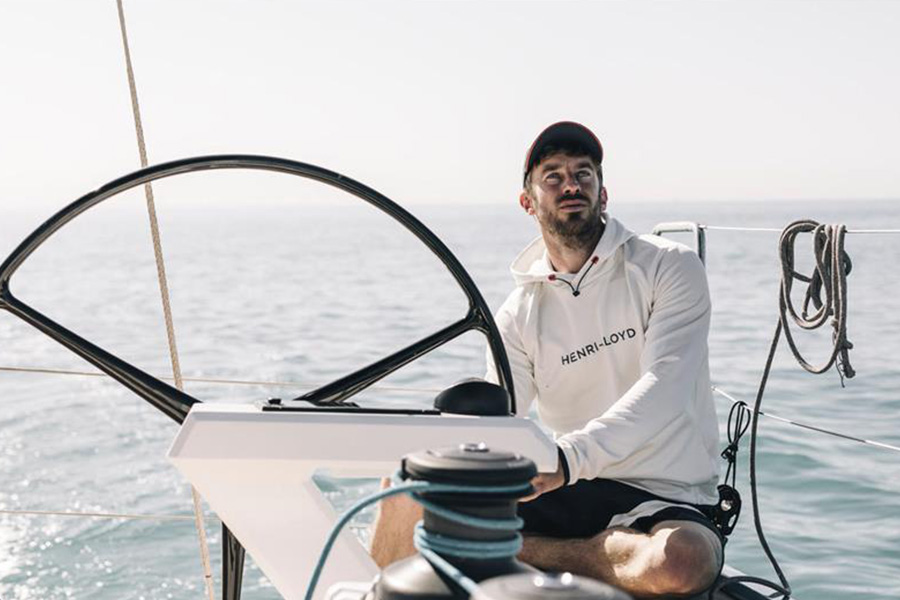 This is another one of the best clothing brands for sailing whose story goes way back.
The company was founded in 1963 in Manchester. It all began when Henri Strzelecki, company co-founder, created a sturdy sailing jacket with Velcro fastener.
This brand is one of the pioneers in its domain and it has always promoted the use of man-made materials.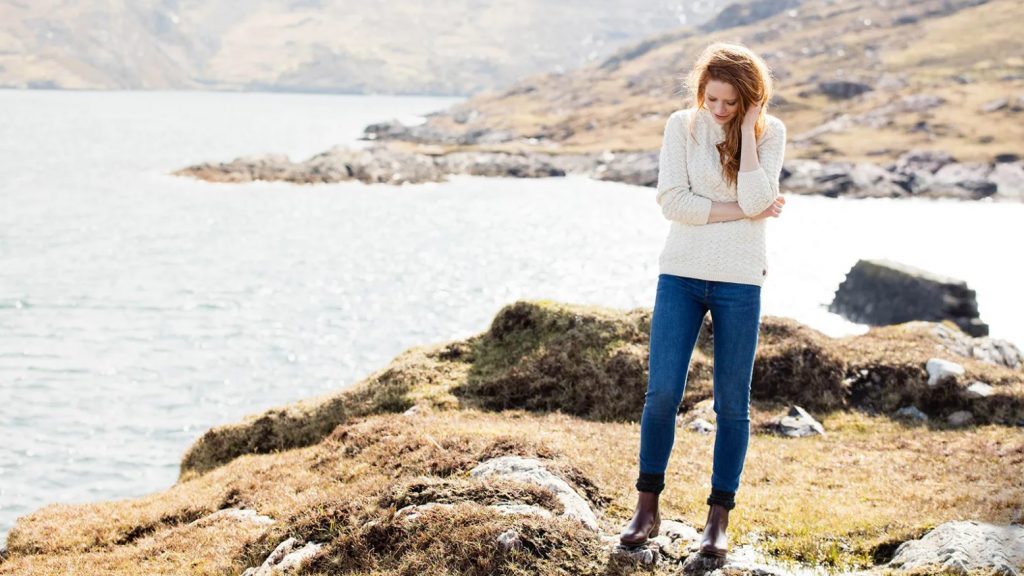 We couldn't be talking about nautical brands without mentioning Dubarry. This company is mostly known for the sturdy and reliable sailing footwear it provides.
The company was born in Ireland in 1937. Their products are tightly connected to Galway's sailing heritage. The signature shoes they provide are famous worldwide among sailors and they are highly appreciated for their water resistance, durability, and excellent grip.
Their carefully crafted footwear now deploys innovative high-tech materials.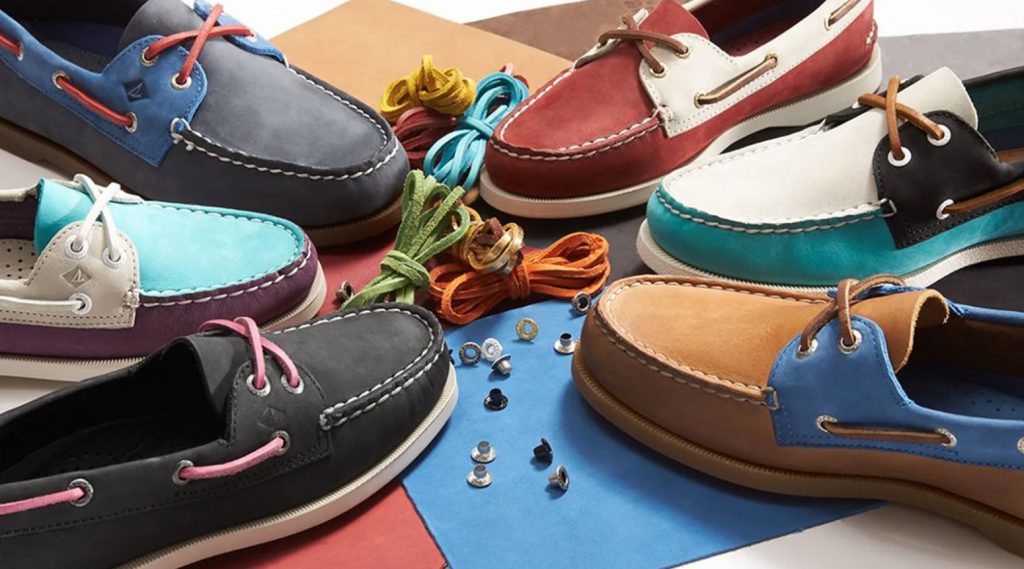 Sperry is a traditional sailing gear manufacturer that started its long and successful journey back in 1935.
The founder of the company was a sailor, Paul Sperry who decided to create the perfect sailing shoe after an unfortunate event that saw him plummet in the sea.
He came with a unique sole design that he also patented and that was able to provide good grip even on a wet deck. His innovative shoes soon became the preferred choice of the Cruising Club of America's members and they continue to enjoy the same success both among professional and casual sailors.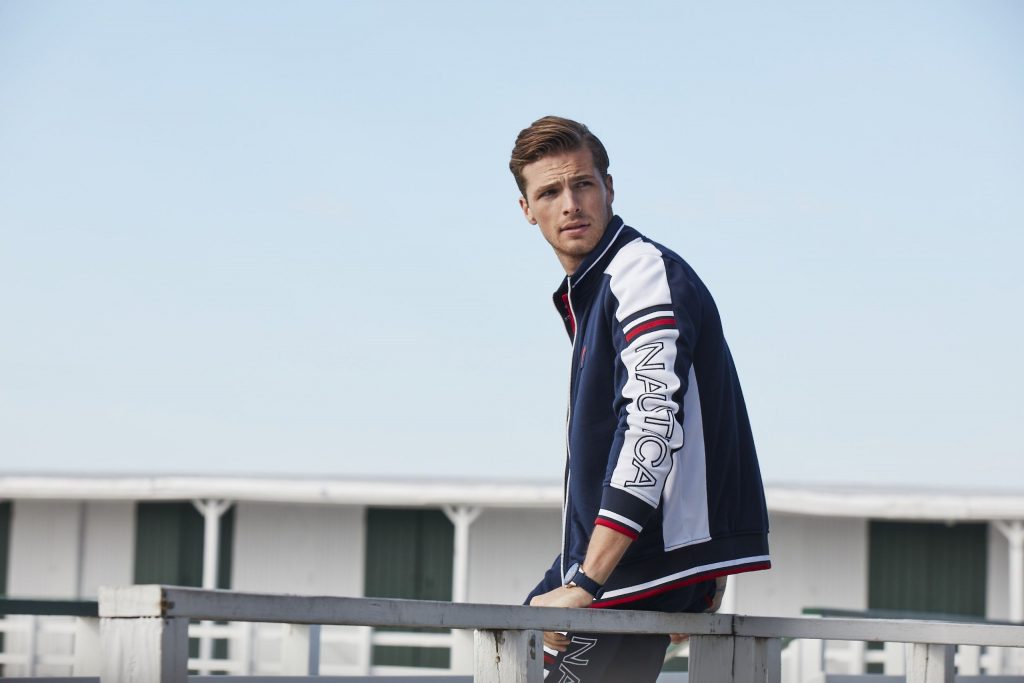 Nautica is definitely among the best clothing brands for sailing. This company was born in 1983 and it is considered one of the premier men's lifestyle brands.
What sets them apart is the fact that they drew inspiration from the nautical environment and applied it in their everyday clothes for men.
Unlike other companies that focused on solving practical problems while creating sailing clothes, Nautica focused on leveraging the typical style of this type of apparel.
They don't put so much emphasis on the performance of their apparel, but on its good looks. Their attractive clothes boast a blend of traditional sailing designs with modern elements.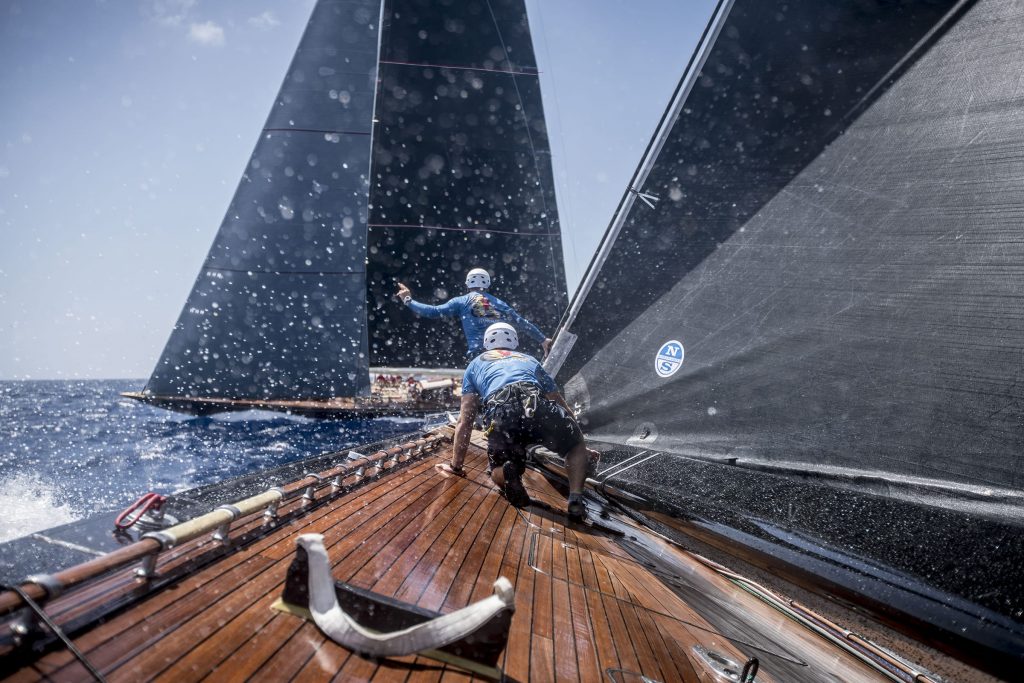 This sailing gear company was founded in 1957 by Lowell North, a famous Olympic Gold Medalist.
Their story is similar to that of other nautical brands as it started from the founder's ambitious desire to design a highly performant item, which, in this case, was a set of sails. He managed to design high-performance sails, but the company's endeavor didn't stop here as they have also started focusing on clothes.
Their apparel offers a practical solution that combines efficiency with style and aims to keep sailors safe and comfortable in any weather conditions.
Another great thing about the North Sails clothing line is that it offers both traditional and high-performance models so that you can find your match no matter what your tastes are.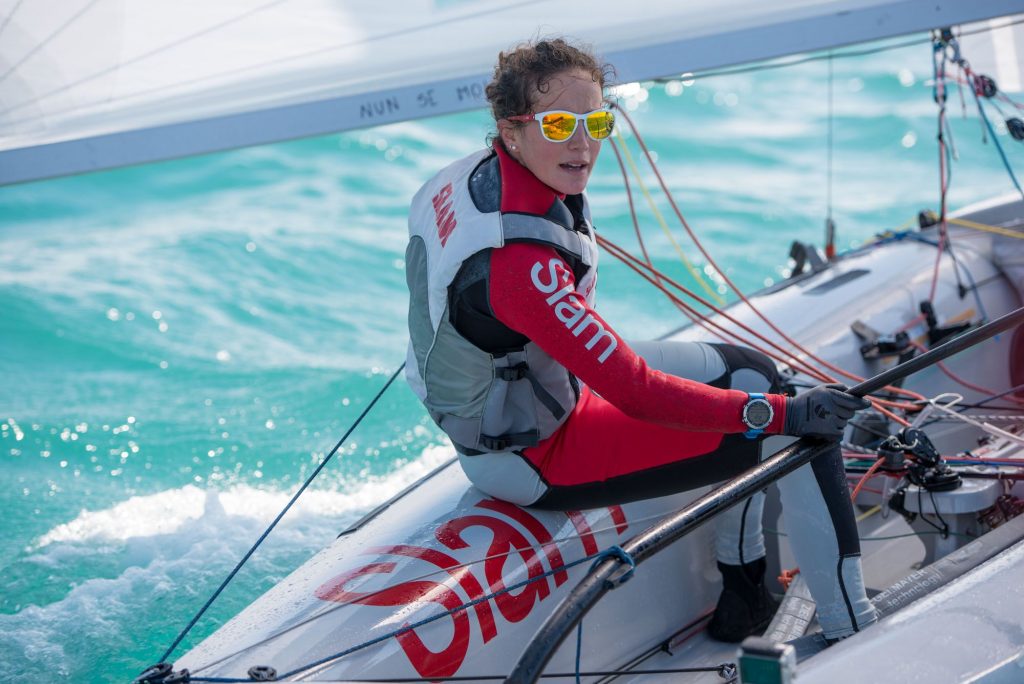 This is one of the most famous European sailing brands. Founded in Italy, in the city of Genoa, Slam has gradually conquered a place among the biggest sailing clothes manufacturers.
Located on the Ligurian coast, Genoa was a perfect setting for a company trying to strive at creating prime quality sailing gear, inspired by the life and needs of seamen.
However, the key to their success was the tight collaboration with different Olympic sailors.
Nowadays, Slam offers a comprehensive array of lifestyle and recreational sailing clothes that perfectly capture the typical Italian craftiness and style. Their clothes are both visually appealing but also meant to help sailors face the harshest weather conditions.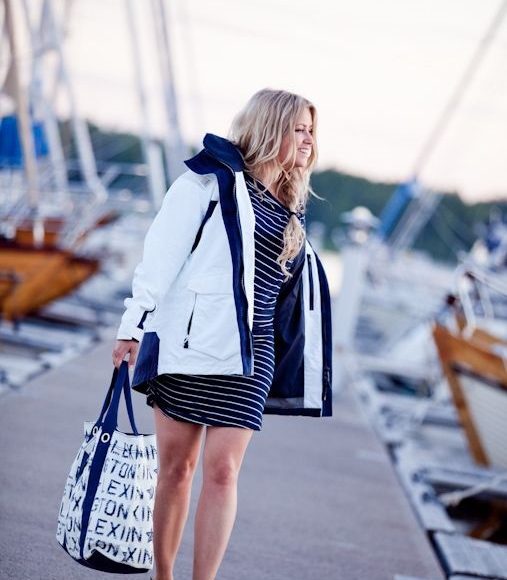 Navis Marine, also deserves a place among our best clothing brands for sailing top. This company is located in, China and they have been offering high-performance sailing clothing for some time now.
They have a global audience and provide mass apparel production services worldwide. This clothes supplier and manufacturer handles the entire production process from design to marketing.With proven expertise and reliable skills, this manufacturer has managed to bring clients' sailing apparel ideas to perfection. They now have over 500 performance sports clothes designs clients can choose from in order to develop their own brand. Moreover, they also create on-demand products based on clients' own concept. 
The Best Sailing Brands and Clothing for Sailing - the bottom line
If you plan on getting quality sailing gear for yourself or a fellow sailor, you now know where to start looking.
These sailing brands have a great reputation for producing outstanding apparel that is both functional and comfortable.
Good luck picking your gear and don't forget to come back to us for more tips and news about life at sea.