The Best French Riviera - Cote d'Azur Marinas
Best marinas from Cote d'Azur – French Riviera will satisfy all your exigencies during your sailing trip in sunny Southern France. These are some of the best berth booking choices in the Mediterranean. Moreover, the towns that accommodate them are famous for their tourist facilities and stunning views. Discover the best marinas on Cote d'Azur and get links to more detailed descriptions for each one of them.
Our best Nice Marinas top includes the following harbors:
Nice has long been recognized as one of the most glamorous places on the French Riviera. It is a famous gathering point for the elite and not only. To learn more about this remarkable destination, consult our Nice travel guide. Also, for more info on these great Nice marinas, you can refer to our previous post – Nice's best marinas and ports.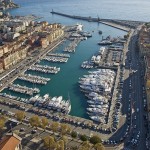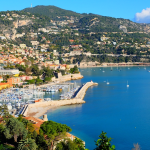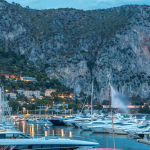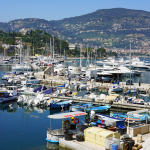 Cannes Marinas are a wonderful place to book a berth all year round. Our Cannes marinas include:
There are so many reasons to visit Cannes that we don't know what to begin with. However, it's worth mentioning that this emblematic town is most famous for its annual film festival. The rest is up to you to discover.
If you want to book a berth in Cannes, learn more about these marinas by reading Cannes' Best Marinas and Ports.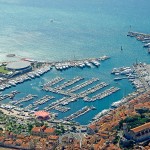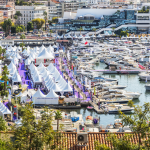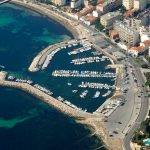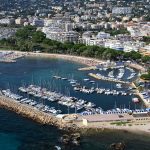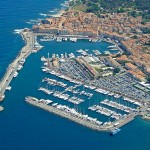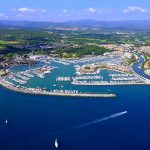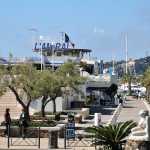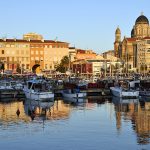 Monaco Marinas are full of charm and natural beauty. Some of our favorite Monaco marinas are:
Port Hercule, a natural harbor and the only deep-water port in Monaco, at the feet of the Monaco rock
Port of Fontvieille, located in the district known as Fontvieille
Port Cap d'Ail, located west of the Rock of Monaco close to Monaco
Monaco is a small city-state that has a bunch of great assets such as medieval vestiges, azure waters, fine beaches, and top-notch tourist facilities. Before you sail here, explore the area by reading Monaco's Best Marinas and Ports.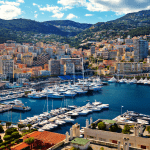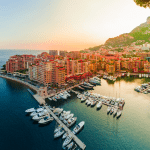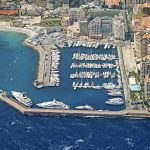 Antibes marina reservations are some of our most popular requests. What we typically recommend for a berth booking in Antibes is:
The Antibes area is famous for its natural attractions, beaches, restaurants and tranquility. Moreover, by booking a berth at one of these Antibes marinas you're close to the fabulous attractions in Golf-Juan. Here, you can indulge in trails, water sports or simply admire the greatness of the sea.
For a marina reservation in Antibes, consult our post, Antibes – Golfe-Juan Best Marinas and Ports.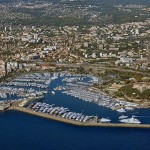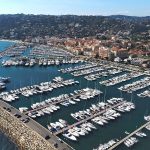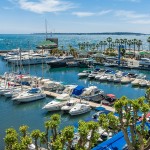 Menton Marinas are ready to welcome your vessel with top amenities and a friendly approach. We recommend the following Menton harbors:
Menton is a perfect French Riviera holiday destination for those who seek peace and tranquility. The town is surrounded by stunning views and has plenty cultural attractions.
Before you sail here, learn more in our recent article on Menton's Best Marinas and Ports.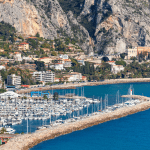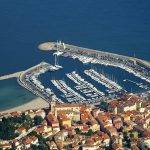 La Napoule Marinas are a perfect place to drop anchor on the French Riviera and enjoy the view and nature's splendors. Our top choices for a marina reservation in La Napoule are:
Port de la Rague, lying in the westernmost point of Gulf of La Napoule
Port La Napoule, situated in a breathtaking landscape, a few minutes away from Cannes
Napoule is located in a beautiful area where you can easily access most destinations on the Riviera. To learn more on your berth booking options, check out Mandalieu La Napoule's Best Marinas.